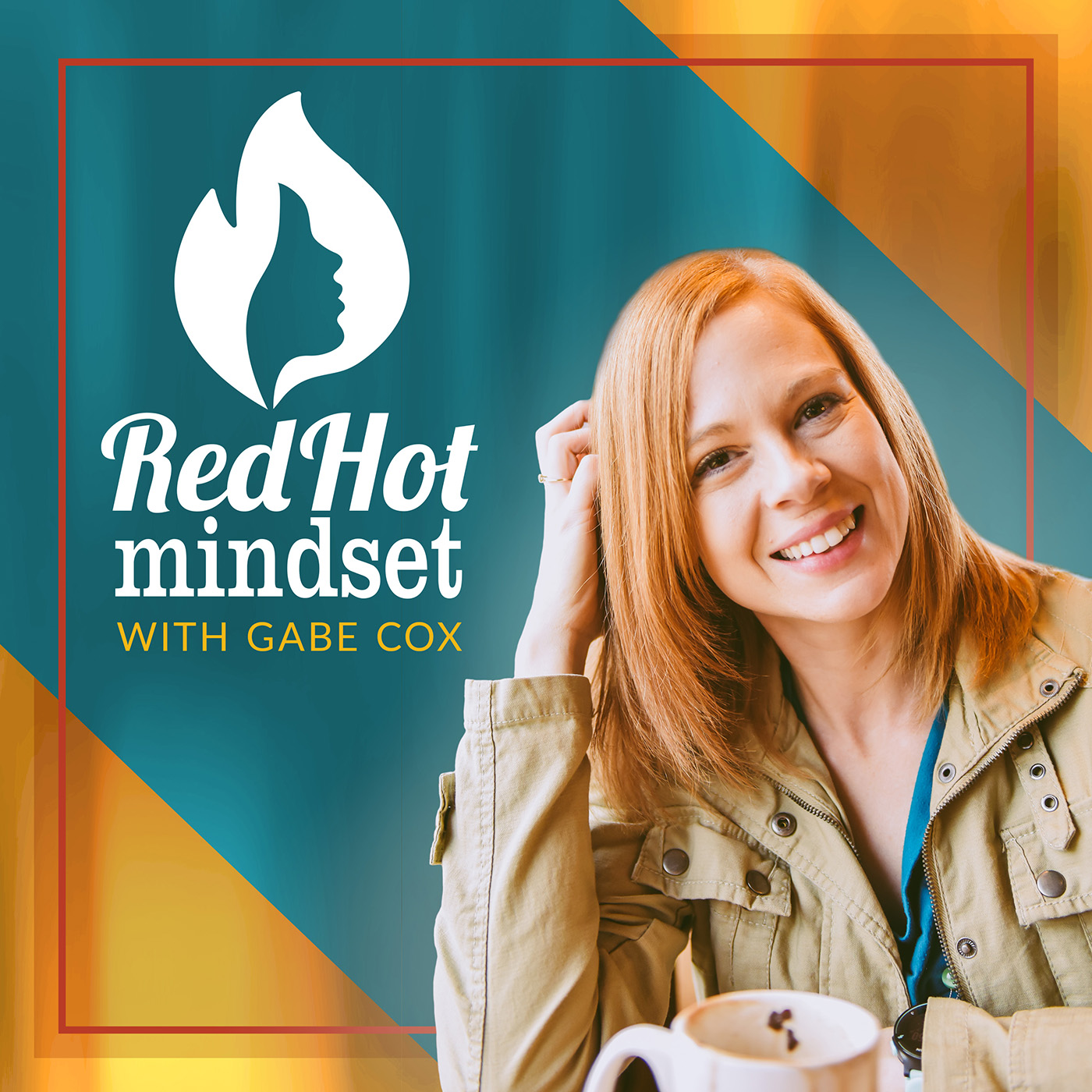 Right now more than ever, we want to know how we can be healthier and build our immune systems to fight off viruses or diseases if they strike. We want to (or should want to) get to the root of our health problems. 
I have learned a ton about natural health from Michelle Landrum. She was on a bunch of medications in high school and her early 20s, and after an asthma attack that almost put her in the hospital - along with a few other health complications - she found a natural health professional to help her heal her body naturally. 
After that process, which took about a year, she felt better than she ever remembers feeling. That is why she decided to get certified to be able to help others in the same situation. Natural health is a process, but as we learn more about how our bodies work, we can get a grasp on our health! 
FULL SHOW NOTES
https://www.redhotmindset.com/what-you-need-to-know-to-build-your-immune-system-episode-81
LINKS MENTIONED IN EPISODE
CONNECT WITH ME
Facebook: https://www.facebook.com/groups/4mindfulmamas
Instagram: https://www.instagram.com/gabecox_redhotmindset/
YouTube: https://www.youtube.com/redhotmindset