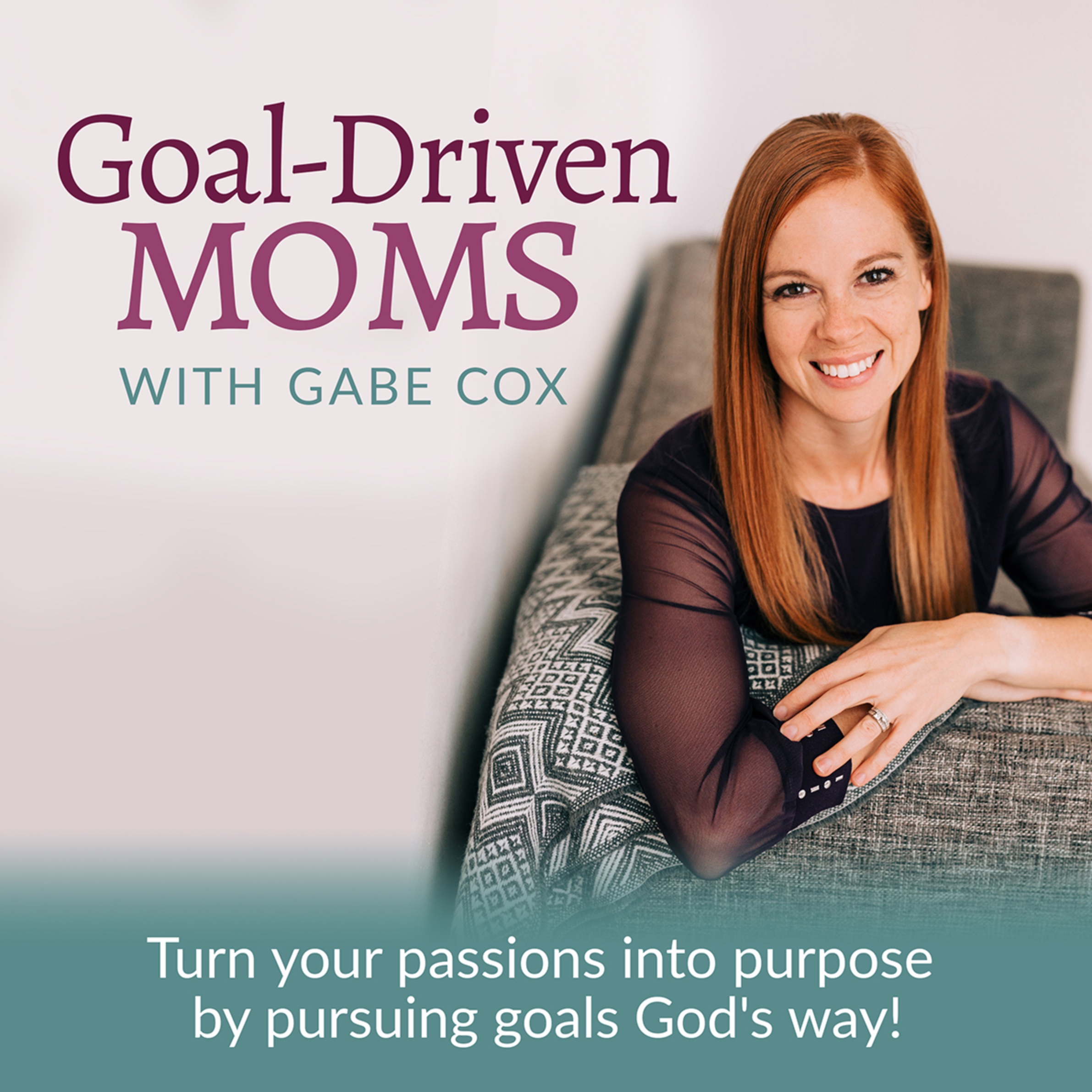 This is the last episode of the year for us, and today we look back at 2021 so we can move forward in 2022. 
Were you able to accomplish everything you wanted to this year, or did life derail you or did distractions get in the way? Is it over if you didn't hit your goals this year? (spoiler, it's not).
Let's talk about what's coming in 2022 -- why you need to take some downtime this Christmas season to reflect and refuel, how can you make the most of the new year, and what to look forward to on Red Hot Mindset!
CONNECT WITH ME
Facebook: https://www.facebook.com/groups/4mindfulmamas
Instagram: https://www.instagram.com/gabecox_redhotmindset/
YouTube: https://www.youtube.com/redhotmindset