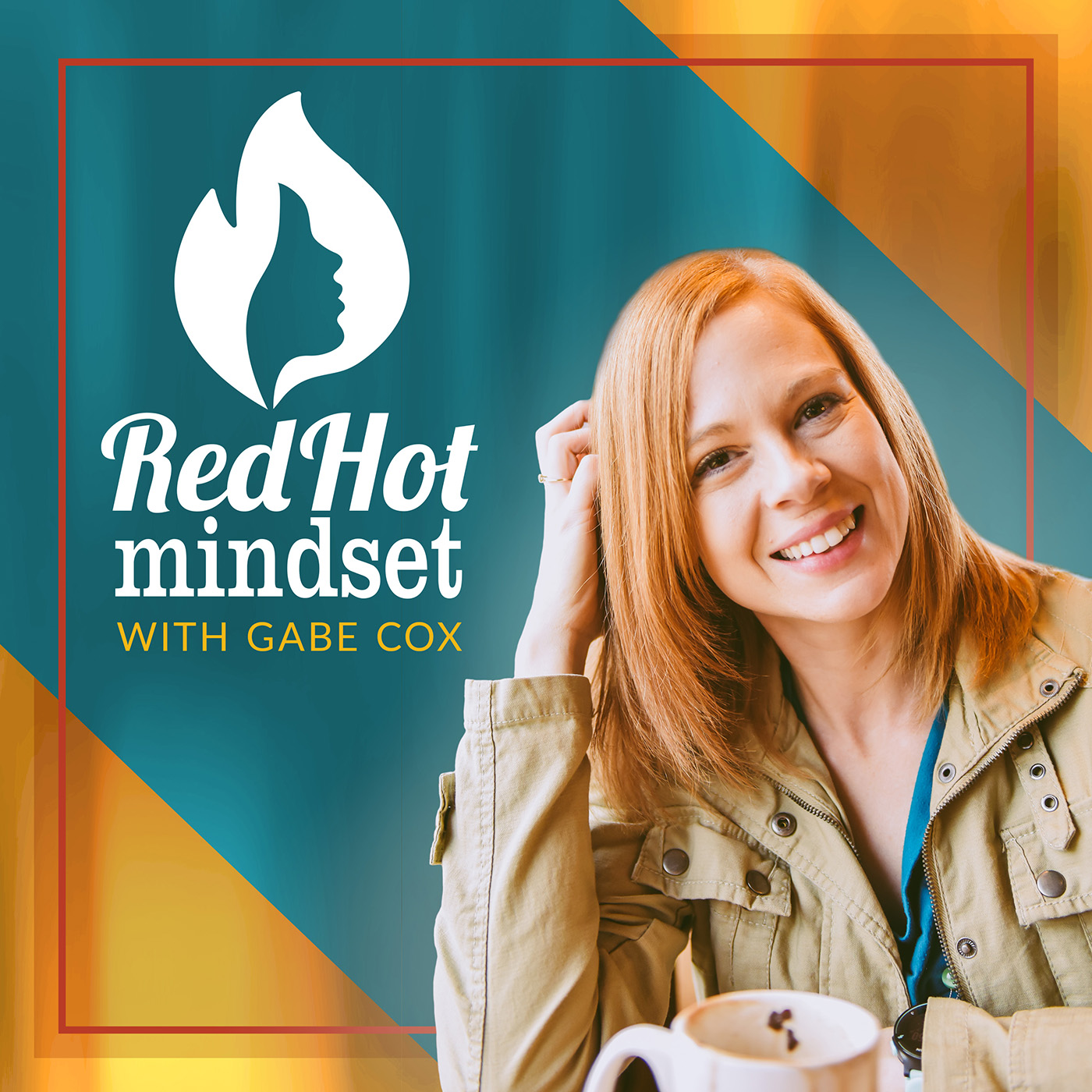 Hey friend, today's topic is pretty heavy. We are talking about some childhood trauma in the form of abuse, and I want to prepare you for that in case you have kids in the room and want to wait to listen to this when no little ears are present. This is a tough subject, but I also feel like it's important to talk about. Joric McLean went through the unimaginable not only with his mom, but also with his stepmom from a very young age. His story is powerful. It will make you angry.
It will make you cry, and it will make you feel all the emotions in between. We don't go into detail about the trauma, but if you want to hear more about his specific struggle/victory story, I encourage you to pick up a copy of the Lemonade Stand 2 anthology.
He told me no question is off-limits today, so we're going to dive deep into his struggles, the mental shifts he made, how he made the best of the cards he was dealt, and the biggest lessons he learned from his childhood experience. We also talk about how to help our men open up about any trauma they may have encountered so our relationships can thrive and they don't have to feel like they have to bottle up the pain and can move forward from their past into a thriving future.
One of Joric's missions is to encourage others to get help sooner rather than later so those old wounds of the past doing creep into adult relationships with spouses, partners, or kids. It's important to resolve the past or at least come to grips with it so you don't have to keep reliving it through current or future relationships.
FULL SHOW NOTES
https://redhotmindset.com/life-after-childhood-trauma-resolving-the-past-to-move-forward-in-personal-relationships-episode-95
LINKS MENTIONED IN EPISODE
CONNECT WITH ME
Facebook: https://www.facebook.com/groups/4mindfulmamas
Instagram: https://www.instagram.com/gabecox_redhotmindset/
YouTube: https://www.youtube.com/redhotmindset