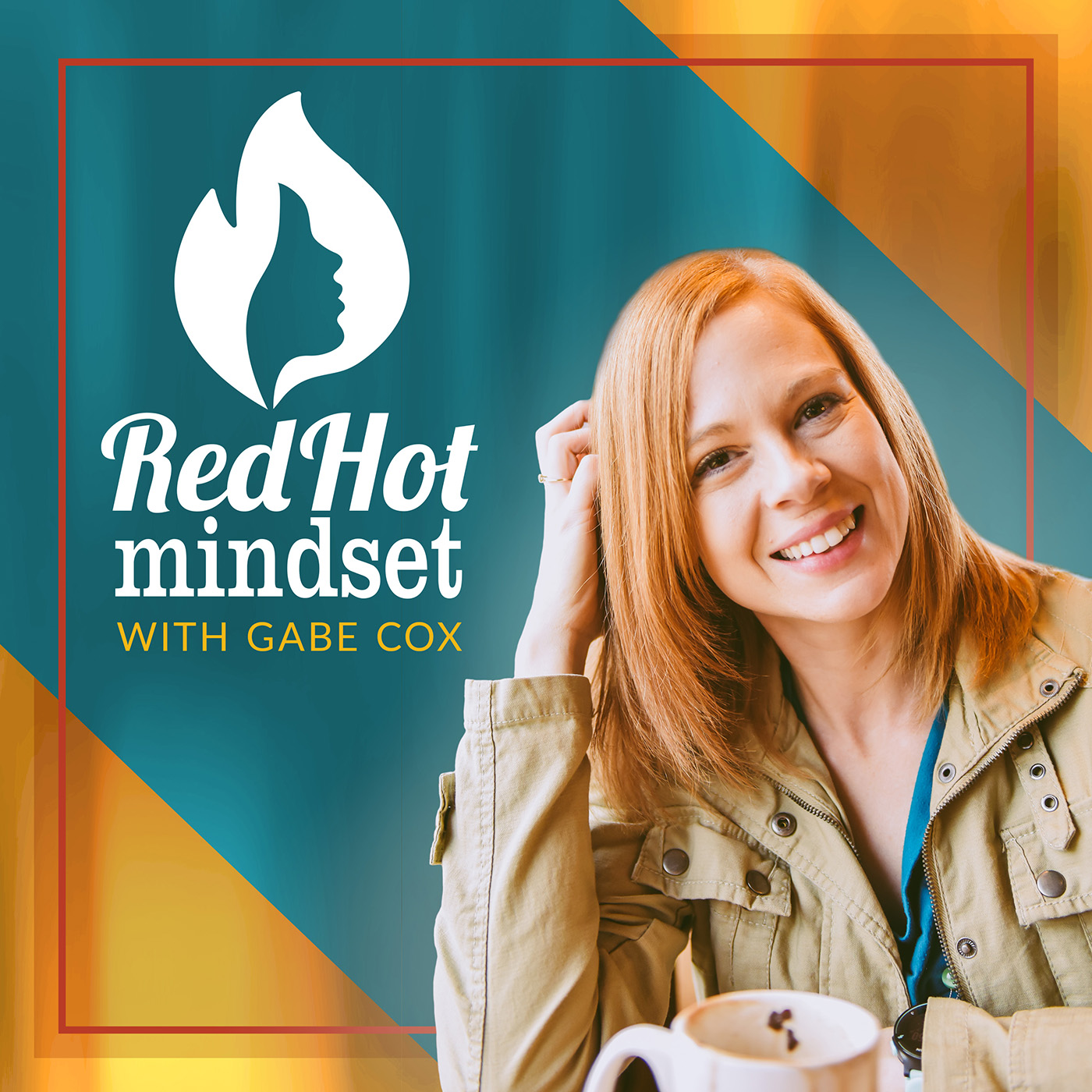 Throughout our lives, there are times that we may step back and wonder if you are living to the fullest or if we took the right path or if our decision-making is wise. We each will find ourselves at a fork in the road or at a roadblock that becomes an obstacle and sets us in motion for transition. And, it's in these moments that we have a decision to make. Do we take the path less traveled and redefine our lives, or do we succumb to those obstacles and numb ourselves to life? 
Lynn Brown has been on a mission to review her lifelong process of decision-making and the outcomes of those decisions. She now shares her own discoveries to encourage others to do the same and reimagine the beautiful life they have been given. 
Today she is here to share with us her process for moving forward and redefining our life so we can live it to the fullest. 
FULL SHOW NOTES
https://www.redhotmindset.com/how-to-redefine-your-beautiful-life-episode-80
LINKS MENTIONED IN EPISODE
CONNECT WITH ME
Facebook: https://www.facebook.com/groups/4mindfulmamas
Instagram: https://www.instagram.com/gabecox_redhotmindset/
YouTube: https://www.youtube.com/redhotmindset