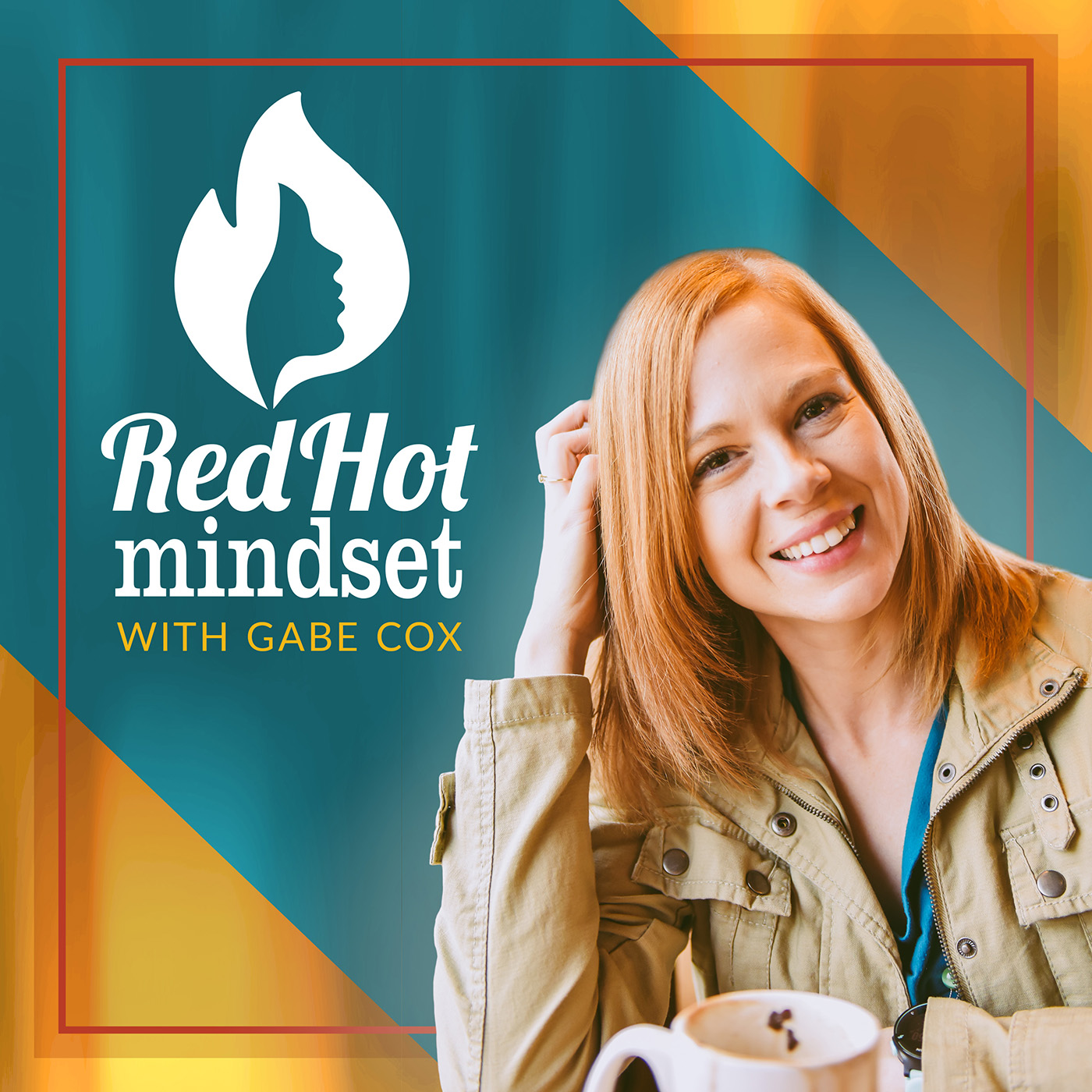 Today's topic is about idols in our lives, and sometimes it's hard to see them because they may not always be a physical statue! They could come in many forms - money, career, kids, marriage, and so on. I know you've been on a journey of revelations with this topic and revealed and released plenty of idols in my own life. I'm excited to bring back my dear friend Michelle to help us with this topic!
Michelle Landrum is a wife, mom of 5, and a Certified Natural Health Professional who homeschools her kids. She was a corporate executive with experience in customer analytics, marketing, and technology. Michelle has a diverse set of experiences and wants to share the things she's learned along her journey in hopes that it inspires and empowers others to live victoriously.
Thursday Tidbits are short and sweet episodes filled with tangible tips you can implement immediately! My goal with these topics is that you can use them to fuel your growth as you focus on being intentional in every area of your life. Let's get into today's Thursday Tidbit.
FULL SHOW NOTES
https://www.redhotmindset.com/how-to-identify-idols-in-your-life-thursday-tidbits-with-michelle-landrum-episode-52
LINKS MENTIONED IN EPISODE
CONNECT WITH ME
Facebook: https://www.facebook.com/groups/4mindfulmamas
Instagram: https://www.instagram.com/gabecox_redhotmindset/
YouTube: https://www.youtube.com/redhotmindset