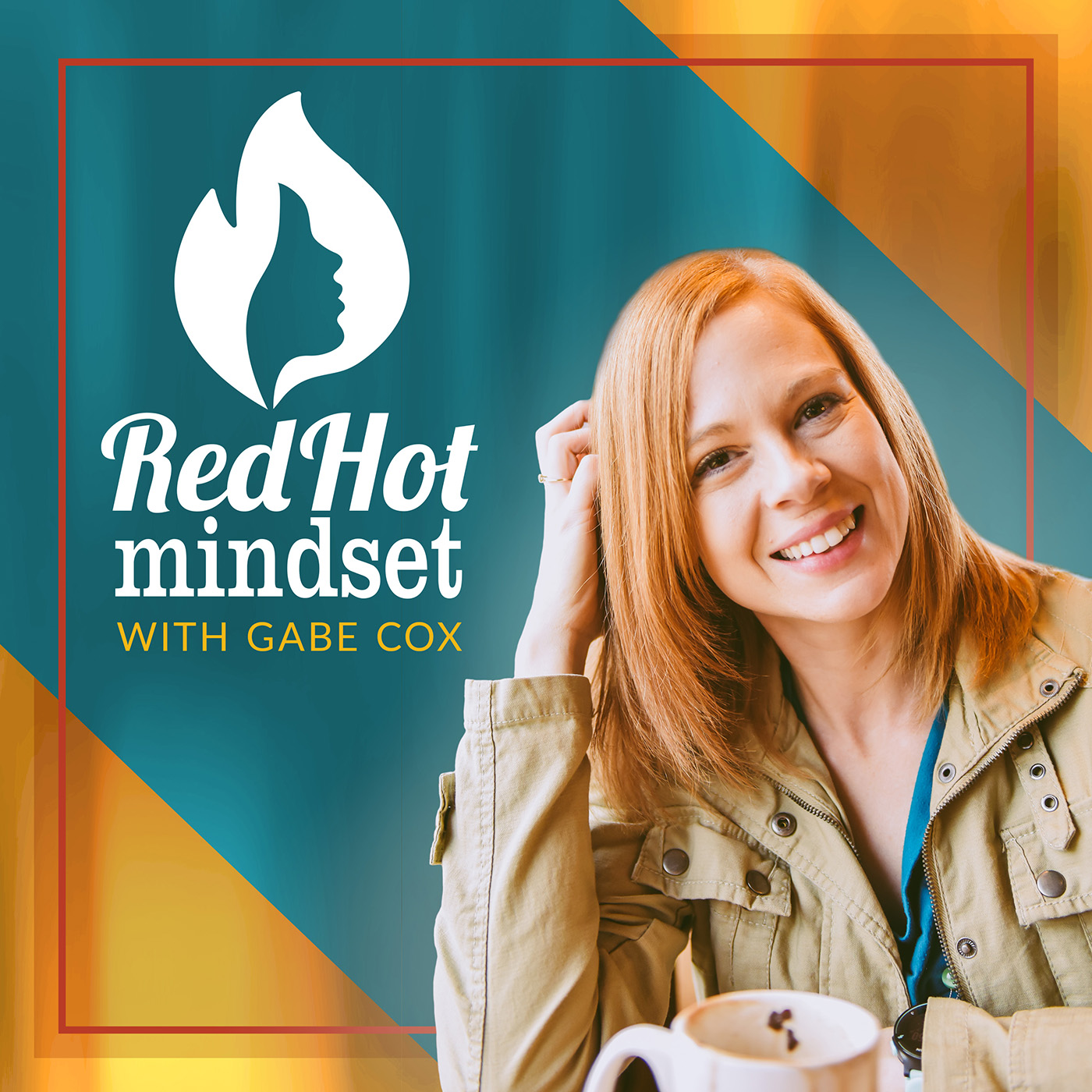 Why is waiting so difficult? Can it actually benefit us to wait? As a goal-driven woman, the spiritual discipline of waiting is so, so hard! Is there a way to make it easier?
Do you feel it? The hurry? The hustle? The busyness of life? But what happens when you get stuck waiting on something, and you can't just hustle through it? That was me this past year. After moving to Colorado, my husband lost his full-time job two weeks later, and we quickly began the waiting phase. And we kept waiting, and waiting, and waiting. 
Sometimes I questioned where God was in all of this, but then I remembered just how He moved us where He did and all the provisions He had for us along the way. But it didn't mean we didn't have to wait. 
What is it that we should do in the waiting to make things a bit easier on ourselves? Well, that's what we're diving into today, and I'm bringing marriage and family therapist Jessica Hayes back on the show to share with us just how we can incorporate a few disciplines into our waiting that will help us grow personally and spiritually.
FULL SHOW NOTES
https://redhotmindset.com/why-the-spiritual-discipline-of-waiting-on-god-and-resting-in-him-is-necessary-for-goal-driven-women-episode-96
LINKS MENTIONED IN EPISODE
CONNECT WITH ME
Facebook: https://www.facebook.com/groups/4mindfulmamas
Instagram: https://www.instagram.com/gabecox_redhotmindset/
YouTube: https://www.youtube.com/redhotmindset