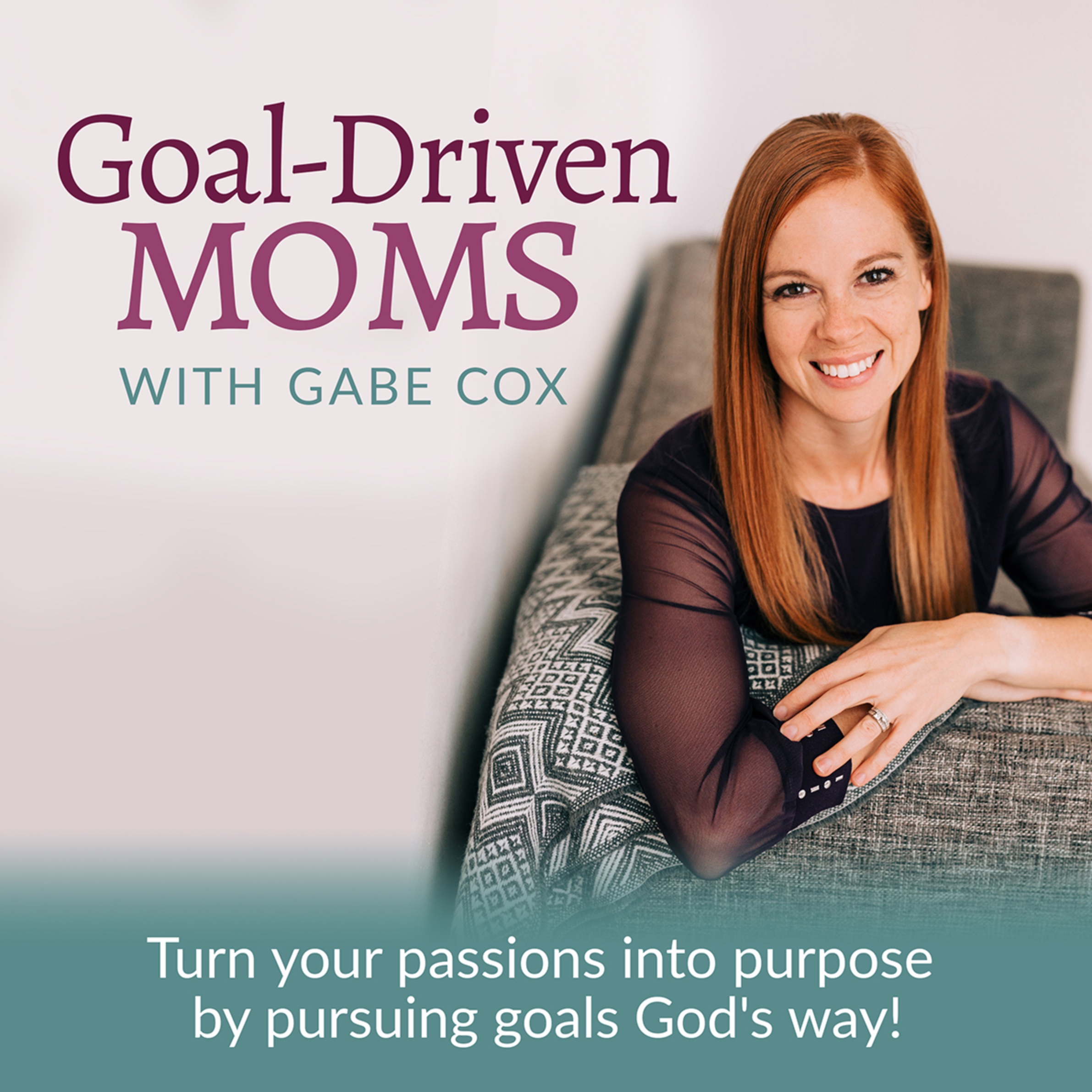 Hey Winner,
Have you asked yourself what your purpose is or how in the world you can connect with it on a deeper level? Do you wonder what it would be like if you found that purpose and actually stepped into it? What if you stepped out of your comfort zone into that purpose and allowed God to work in you and through you? What would that look like? What difference could that make in your life and in going after your goals?
If you've asked any of these things or are just wondering what on earth are you here for, then this episode is for you. My friend Kate House and I dig deep into how you can connect more deeply with your purpose and what this would mean for the trajectory of your life!
Her purpose in life is to help others release personal-growth overwhelm, get unstuck, and finally take the action to launch themselves into the direction of their dreams. She wants you to live by design, not by default.
I thought she'd be the perfect person to join us today to talk about connecting deeper with your purpose. Can't wait for you to hear our conversation, so let's step into the fire with Kate!
Rooting for you ~ Gabe
LINKS MENTIONED IN EPISODE
CONNECT WITH ME
Create your Intentional Purpose Plan - for coaching details, head to redhotmindset.com/coaching -- BOOK HERE
Mind Over Marathon: Overcoming Mental Barriers in the Race of Life - https://redhotmindset.com/mind-over-marathon/
Victory Run: Turning Trials into Triumphs - https://redhotmindset.com/victoryrun/
Simplicity & Motherhood Community: https://www.facebook.com/groups/4mindfulmamas
Website: https://redhotmindset.com
Instagram: https://www.instagram.com/gabecox_redhotmindset/