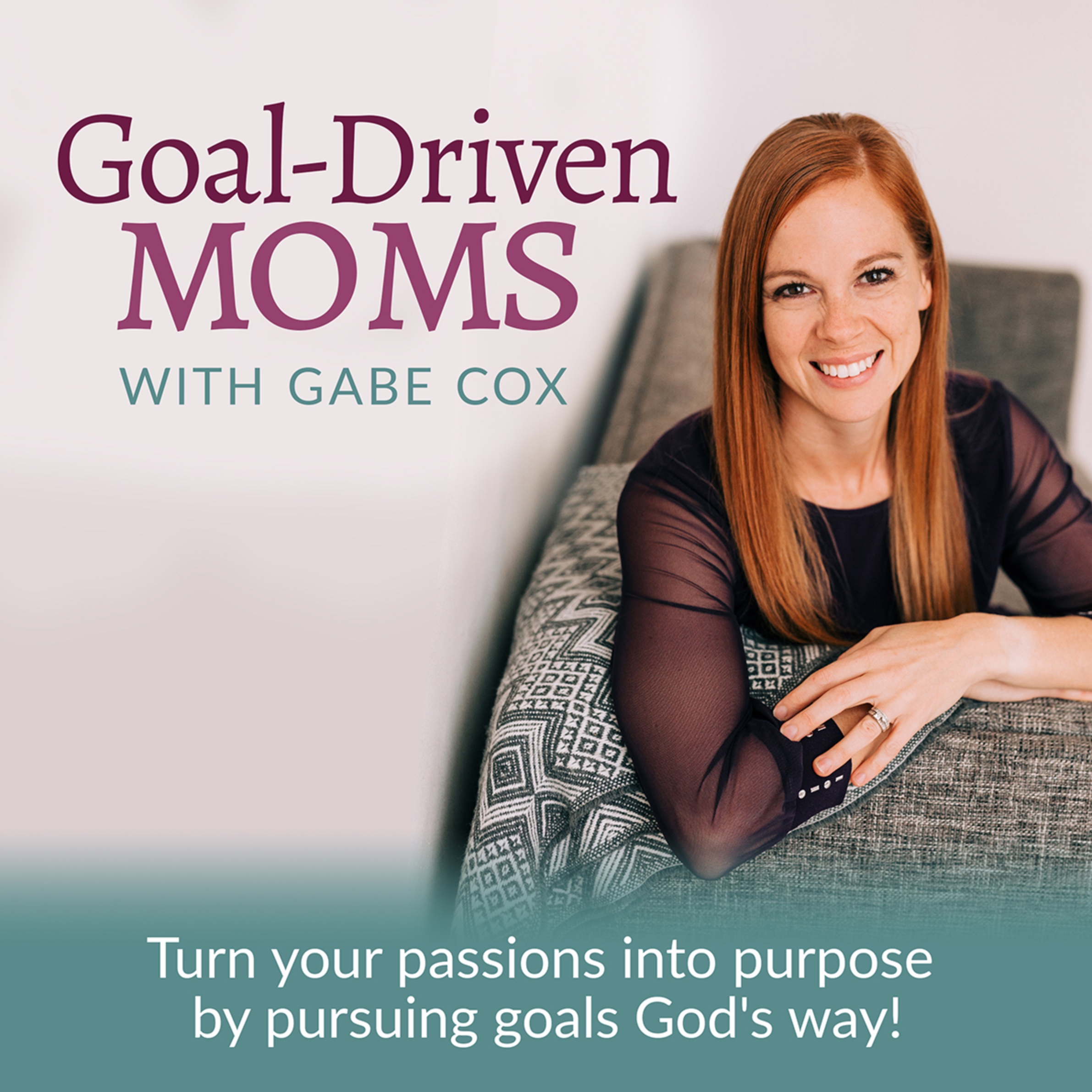 Hey Winner!
Do you ever feel lonely as you go through motherhood? I know I've had my seasons of feeling lonely. It's taken time to find my tribe of women – you know, the ones that will build you up and encourage you when you need it, give you tough love when you're being a bit stubborn, or party it up with you and create some fun!
Finding community is vital as you walk through motherhood so you don't have to do it alone! Don't try and be a martyr and do it all and be all for everyone without having a support system helping you out!
But how do we do it? Our schedules are already packed full, how can we even make time to find our tribe – the friends we can do life with and a mentor to help guide us?
Today I'm bringing on my friend Alicia Cohen to share more about 3 important things you need to take into consideration as you find your community.
Let's dive in and chat about syncing your season in regard to finding your tribe!
Rooting for you ~ Gabe
LINKS MENTIONED IN EPISODE
CONNECT WITH ME
Create your Intentional Purpose Plan - for coaching details, head to redhotmindset.com/coaching -- BOOK HERE
Mind Over Marathon: Overcoming Mental Barriers in the Race of Life -- https://redhotmindset.com/mind-over-marathon/
Victory Run: Turning Trials into Triumphs -- https://redhotmindset.com/victoryrun/
Simplicity & Motherhood Community: https://www.facebook.com/groups/4mindfulmamas
Website: https://redhotmindset.com
Instagram: https://www.instagram.com/gabecox_redhotmindset/