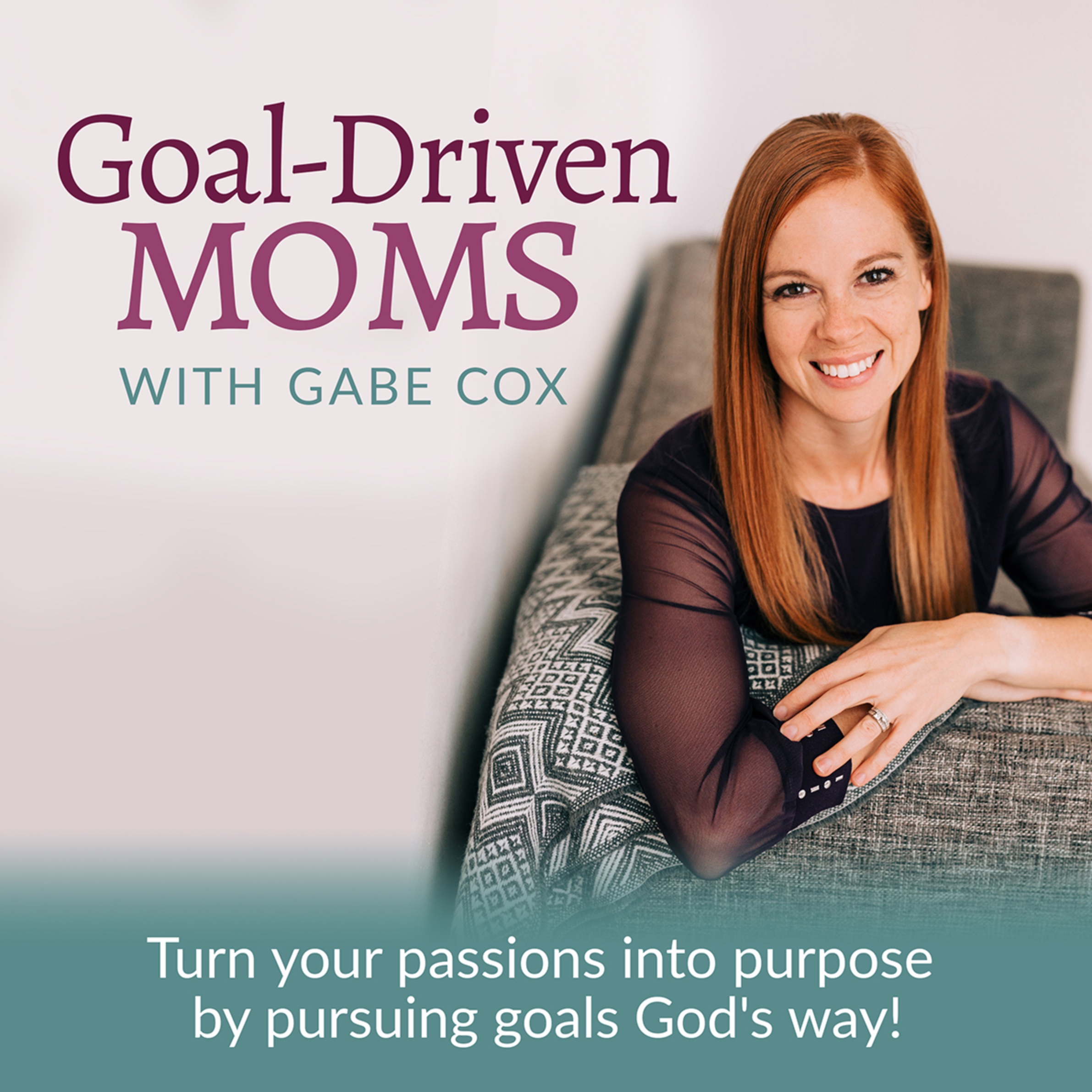 Hey Winner,
Are you feeling a bit overwhelmed by the goals you set for yourself this year? All the things you wanted to do? Is life taking its toll, and you're ready to throw in the towel?
So how do we stick to our goals when the excitement wears off?
It's actually quite similar to how you feel during a marathon. The starting line is like January.  You're starting fresh, and you're excited. So much excitement surrounds the start line. The adrenaline is kicking in, and the endorphins are kicking in. It's a new adventure, and we feel great the first quarter or so of the race, about 7-9 miles in.
There really haven't been any major bumps in the road yet. You haven't hit any walls yet, and it's all about just going out there and doing it! We feel invincible and that there's really nothing to it.
However, we do hit barriers along the way, many mental, that try to take us off track. The further we get in, the easier it is to quit, or at least have feelings of doing so.
The excitement will wear off and it's good to be prepared for it or at the very least, know what to do when it happens to you.
Rooting for you ~ Gabe
RESOURCES MENTIONED IN EPISODE
CONNECT WITH ME
Create your Intentional Purpose Plan - for coaching details, head to redhotmindset.com/coaching -- BOOK HERE
Mind Over Marathon: Overcoming Mental Barriers in the Race of Life -- https://redhotmindset.com/mind-over-marathon/
Victory Run: Turning Trials into Triumphs -- https://redhotmindset.com/victoryrun/
Simplicity & Motherhood Community: https://www.facebook.com/groups/4mindfulmamas
Website: https://redhotmindset.com
Instagram: https://www.instagram.com/gabecox_redhotmindset/