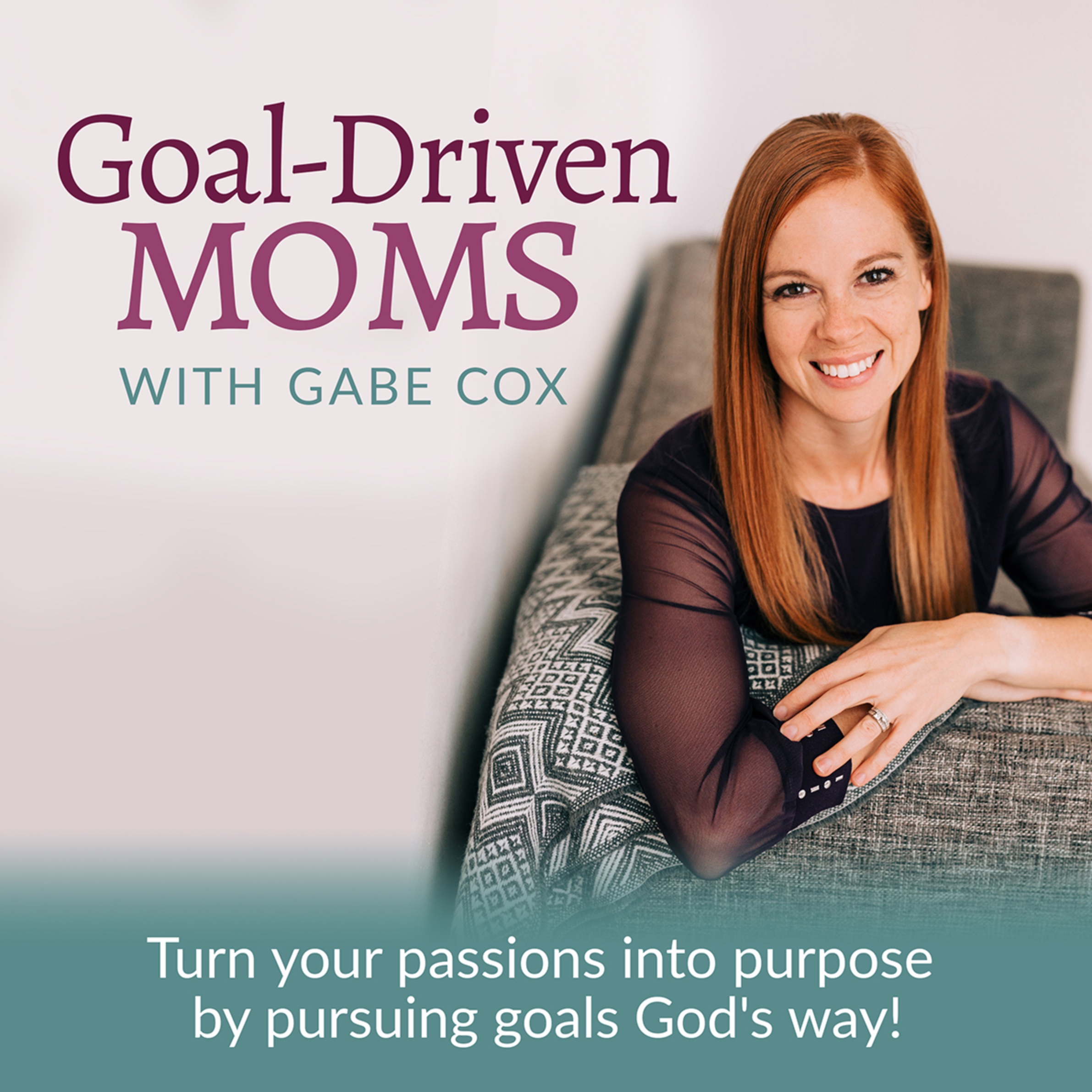 Hey Winner,
For a while there (a long while), I was setting my alarm for 5 a.m. so I could get up before everyone and start my rigid morning routine. I would do my quiet time in the Word, journal, and then work on my podcast or write until around 6:30 a.m. when I did a short strength workout before my morning run.
Why 5 a.m.? 
It was quiet in my house, and activities start at 7 a.m. with my oldest son going to gymnastics practice. If I wanted to get my time in, it had to be then. If I missed a day because I was tired or whatever else, I felt unaccomplished and unproductive. That early morning time really was the main chunk of my day I could dedicate to my writing, after all.
But...
Routines can become stale, especially if they're rigid. I've been going from 5 a.m. straight through the day without breaks or downtime to break it up. And I burned out HARD!
Today I'm going to share with you what I'm doing and why you may want to break a routine you have - it could be good for you :)
Rooting for you ~ Gabe
RESOURCES MENTIONED IN EPISODE
CONNECT WITH ME
Create your Intentional Purpose Plan - for coaching details, head to redhotmindset.com/coaching -- BOOK HERE
Mind Over Marathon: Overcoming Mental Barriers in the Race of Life -- https://redhotmindset.com/mind-over-marathon/
Victory Run: Turning Trials into Triumphs -- https://redhotmindset.com/victoryrun/
Simplicity & Motherhood Community: https://www.facebook.com/groups/4mindfulmamas
Website: https://redhotmindset.com
Instagram: https://www.instagram.com/gabecox_redhotmindset/