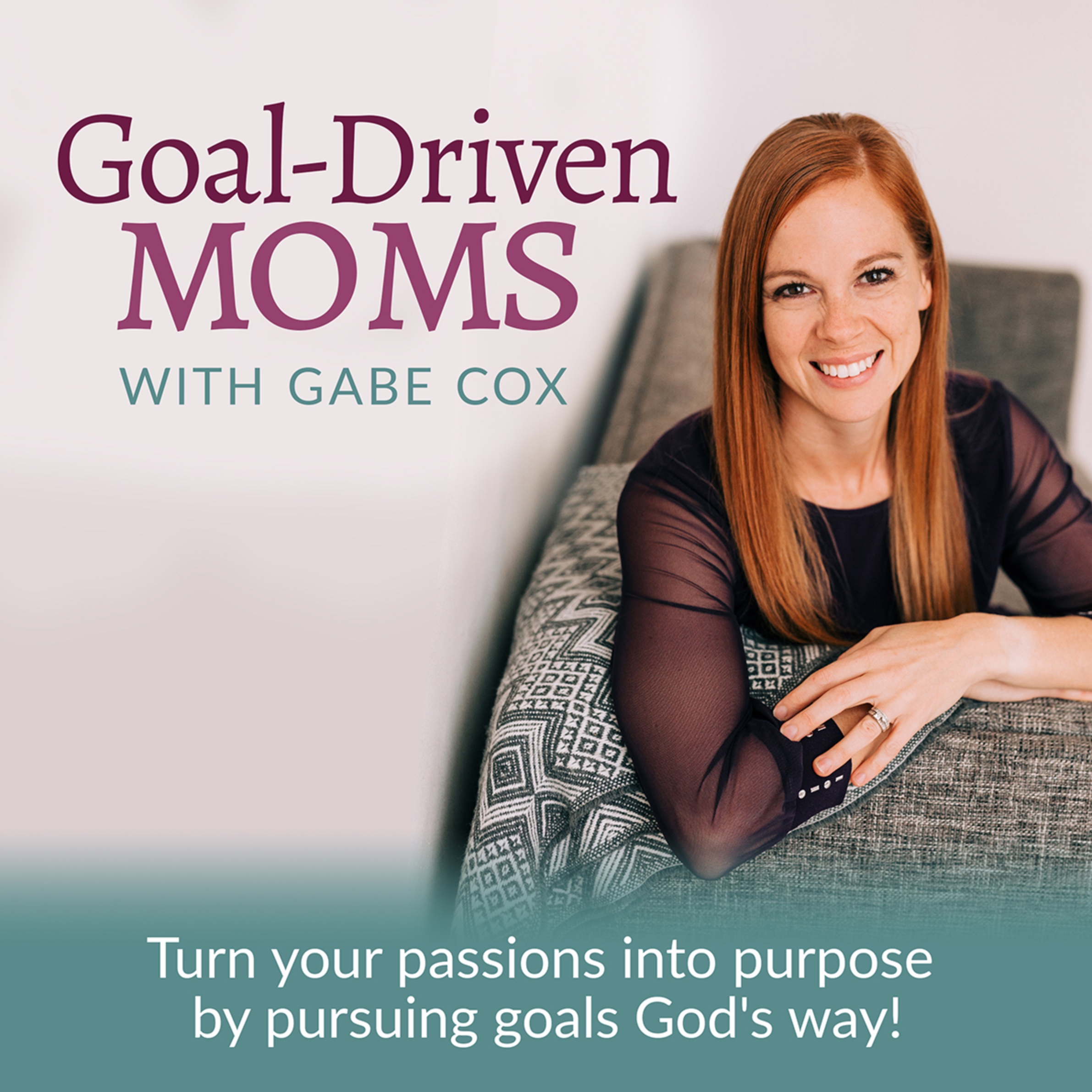 Hey Winner,
I was on top of my running game, near my peak, after qualifying for the 2020 Boston Marathon. Then a short two months later, all that changed when I accidentally slipped on black ice and badly broke my ankle. I went from having surgery to spending three months completely off my foot, another three months without exercise, and six more months of learning to run again. 
I've learned throughout that painful process that injury is a form of loss. The grieving process isn't limited to death; it could show up in any major transition or trying circumstance. As I contemplated writing my latest book, Victory Run: Turning Trials into Triumphs, I wondered how a broken ankle could offer an impactful message, but as I walked out my own injury, I realized the significant changes and transitions it caused in my life.
How we walk through the grieving process is individual to each of us, but when we recognize the stages we are in, it is easier to fight through the pain and get to the other side. 
Rooting for you ~ Gabe
Full show notes: https://redhotmindset.com/taken-off-course-why-trials-come-and-what-we-can-do-about-it-episode-146/
Create your Intentional Purpose Plan - for coaching details, head to redhotmindset.com/coaching -- BOOK HERE
Mind Over Marathon: Overcoming Mental Barriers in the Race of Life -- https://redhotmindset.com/mind-over-marathon/
Victory Run: Turning Trials into Triumphs -- https://redhotmindset.com/victoryrun/
Simplicity & Motherhood Community: https://www.facebook.com/groups/4mindfulmamas
Website: https://redhotmindset.com
Instagram: https://www.instagram.com/gabecox_redhotmindset/