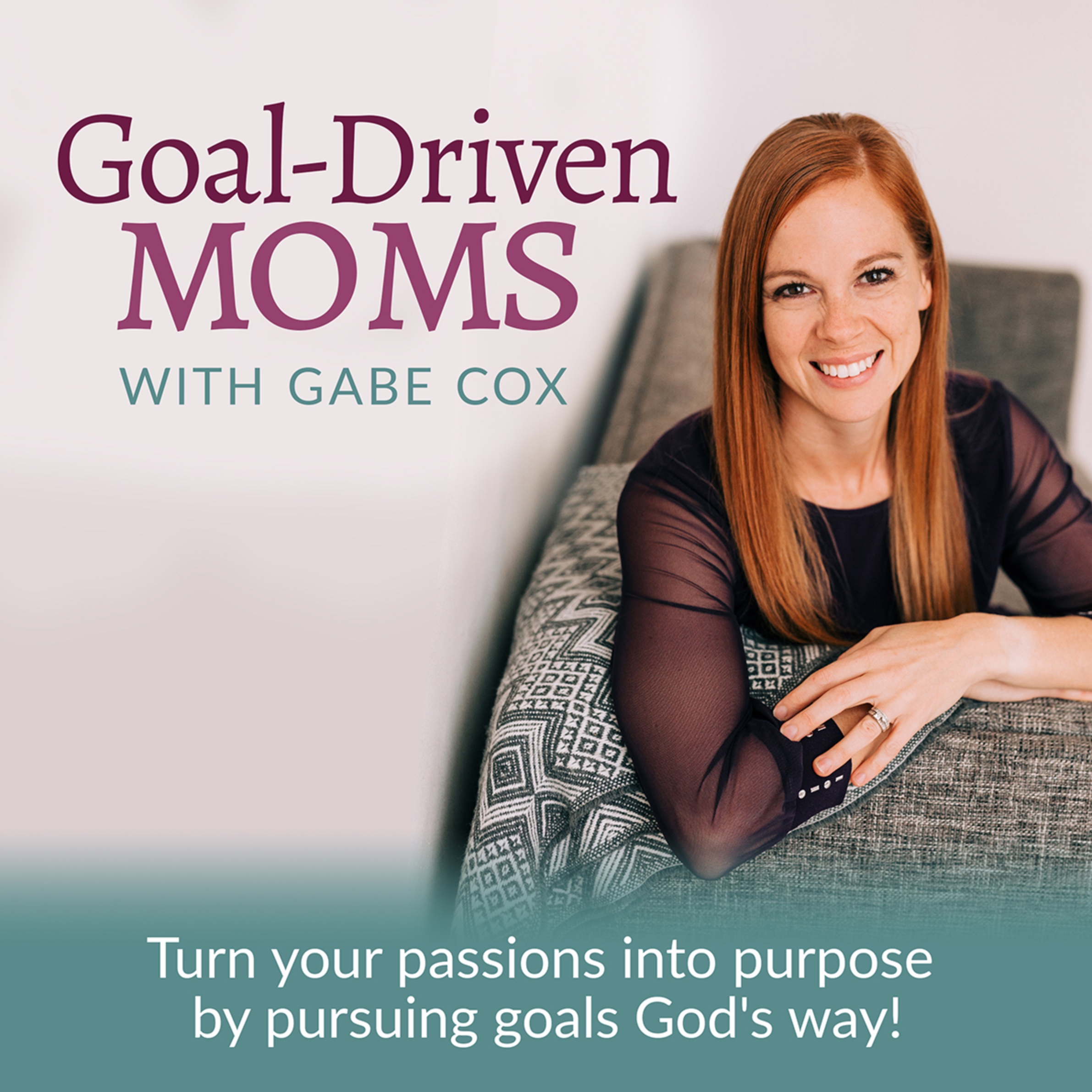 Hey Winner,
God is the originator of the dreams in our heart. He gives us the desires to fulfill our purpose. Dare to dream. Dare to let others see you as a bit crazy. Dare to not fit in.
Joseph's brothers ridiculed him—even sold him off—because he was a dreamer. Yet, he eventually became second to Pharaoh and saved the land from a massive famine—all because he was a dreamer and allowed God to flow through him.
Dream a dream large enough that you need God's help to accomplish it. A dream big enough that you can't take the credit for the finished product, a dream where God receives the glory.
Dreams are so so important! But what is the difference between a dream and a goal, and how do these two connect (or do they)? How can we actually turn our dream into a finish-line goal?
That's what we're diving into today, so let's get chatting!
Rooting for you ~ Gabe
RESOURCES MENTIONED IN EPISODE
CONNECT WITH ME
Website: https://redhotmindset.com
Facebook: https://www.facebook.com/groups/4mindfulmamas
Instagram: https://www.instagram.com/gabecox_redhotmindset/