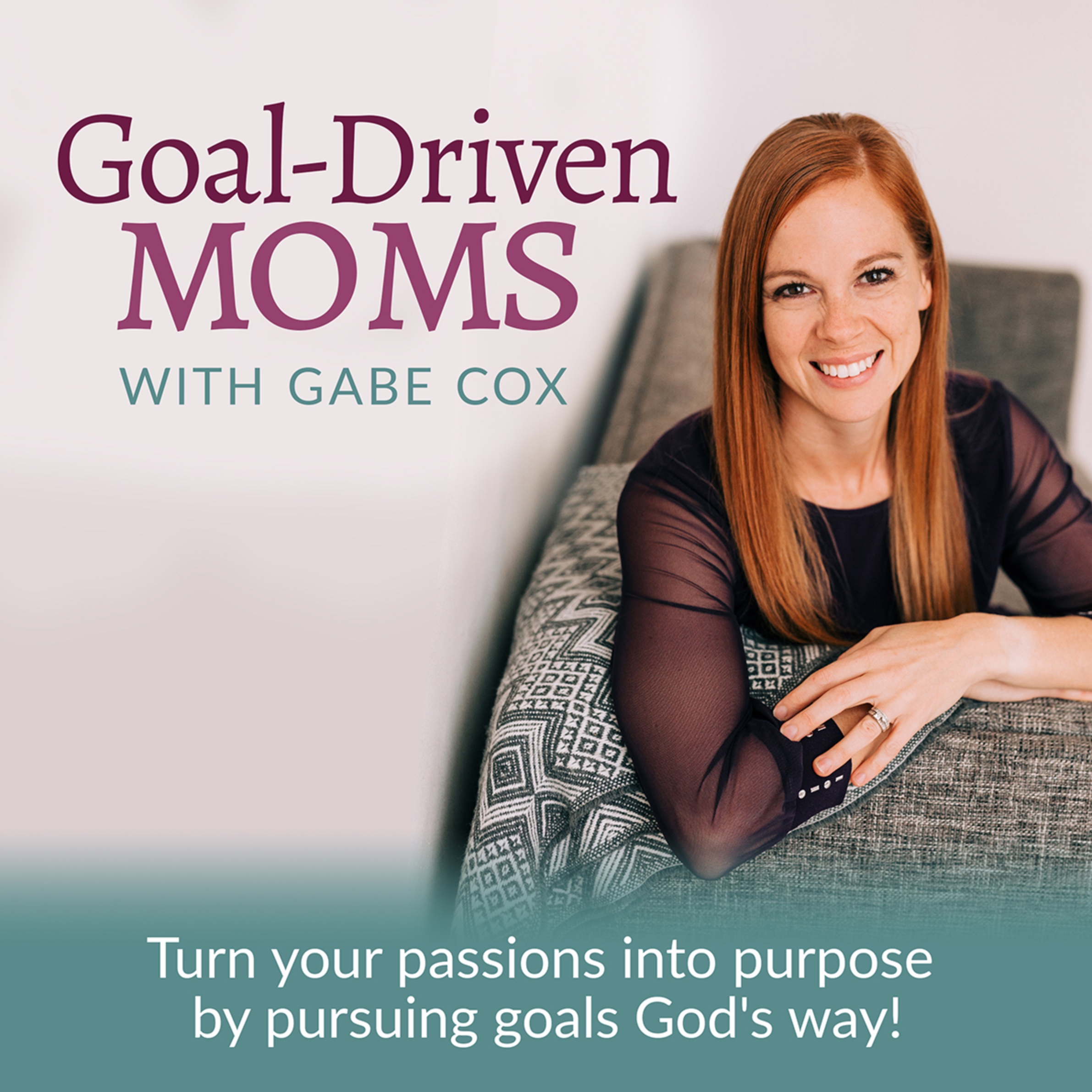 Hey Winner,
Are you feeling discouraged because challenges keep coming? When you feel like you made it through one, another one or two or three presents itself, and it's overwhelming wondering how you'll push past again? Maybe it seems like you take one step forward but two steps back, and all you want to do is throw in the towel because it seems easier that way.
Well, I had a week like that last week, but I also heard God's whispers saying, keep going! You're closer than you think! Be thankful in the attacks because it means your breakthrough is right around the corner.
So if you need some encouragement to keep going, keep listening!
Rooting for you ~ Gabe
RESOURCES MENTIONED IN EPISODE
CONNECT WITH ME
Website: https://redhotmindset.com
Facebook: https://www.facebook.com/groups/4mindfulmamas
Instagram: https://www.instagram.com/gabecox_redhotmindset/