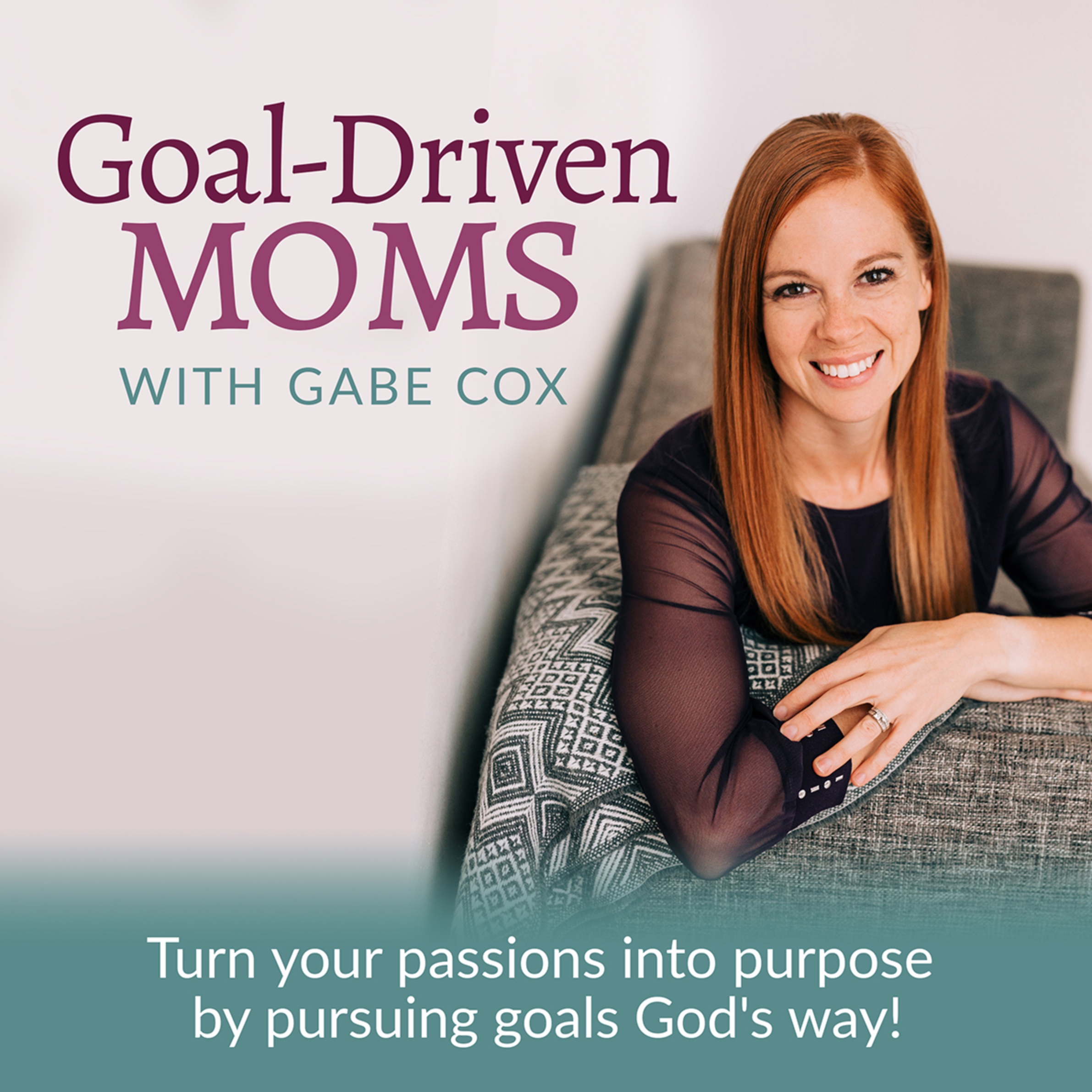 I want you to take a look at your life and think about the larger challenges you've faced and had to overcome. What were those for you? How did you get through them? How did each of them shape you into who you are now?
I love sharing overcomer stories because as we listen in, we can all relate in some way. As I listen to these butt-kickers, it gives me hope that when I'm faced with challenges, I can lean into my faith and press through too.
My guest today is no different, she's faced the battle of breast cancer and the struggle of striving for perfection in fitness. Through those experiences, she has come out stronger and was inspired to start her own business to help other women in their faith, fitness, and mindset journeys.  
Kelley Tyan is a master transformation coach for women in faith, fitness, and mindset. She is a 4X national bikini champion, breast cancer survivor, podcast host, author, and proud wife and mother of her 2 children. 
Her passion to transform one woman's life a day has been ongoing from the start. She believes that having a strong faith can lead to a strong mind and body. She also knows that success lies in numbers and being part of a strong community can be the key. 
So excited for this conversation today, so let's step into the fire with Kelley!
RESOURCES MENTIONED
CONNECT WITH ME
Website: https://redhotmindset.com
Facebook: https://www.facebook.com/groups/4mindfulmamas
Instagram: https://www.instagram.com/gabecox_redhotmindset/