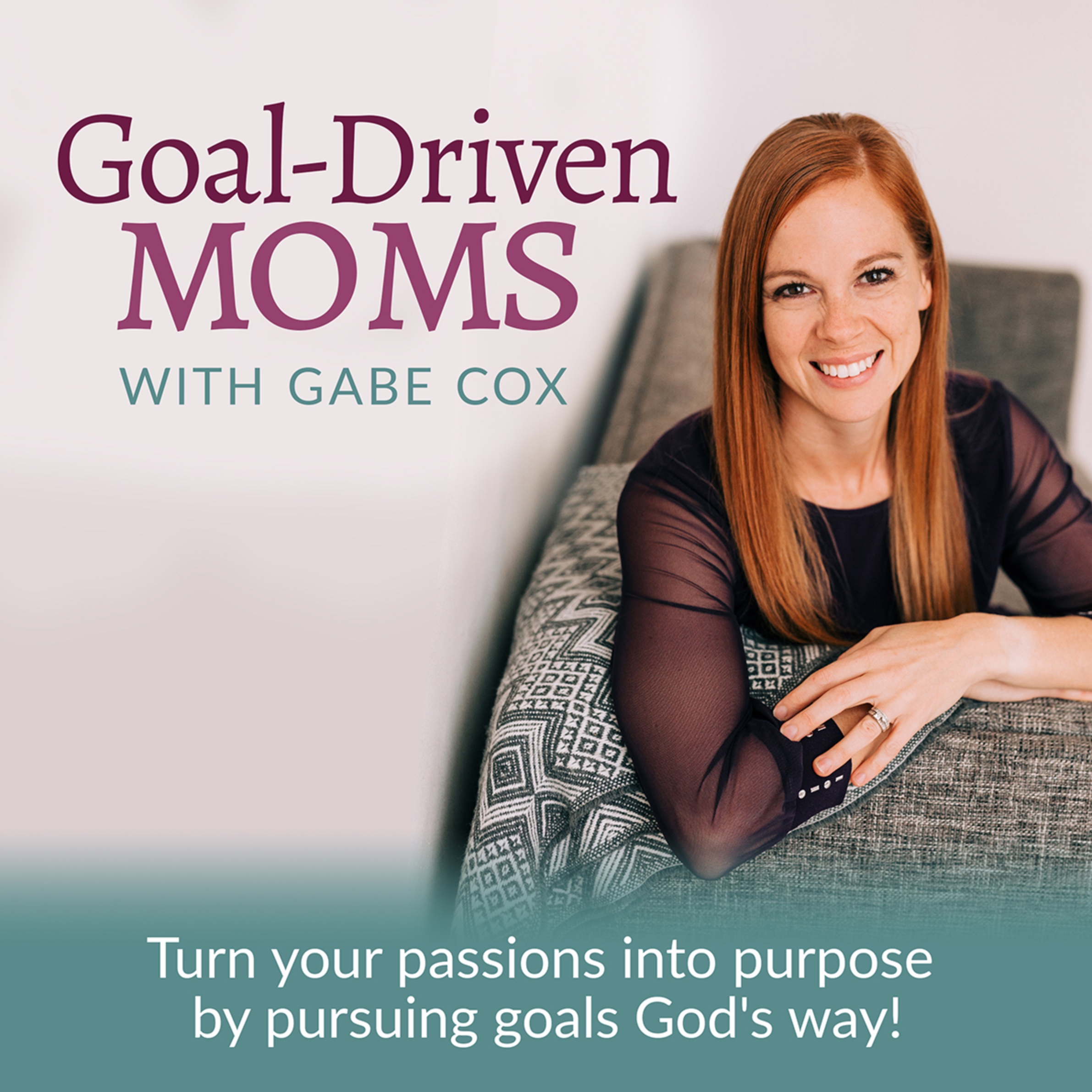 This episode is an interview I did on Thad Riley's podcast where we go deep into my own struggles with identity and the idols of appearance and exercise. It's real and raw and vulnerable.
If you have or are struggling with identity, if the world is pressuring you to be someone you're not, OR IF YOU HAVE A DAUGHTER this episode is for you! It's longer, yes, but I promise you it's worth the listen.
Are you ready to let go of who the world says you are and listen up to who God says you are?
RESOURCES MENTIONED IN EPISODE
CONNECT WITH ME
Website: https://redhotmindset.com
Facebook: https://www.facebook.com/groups/4mindfulmamas
Instagram: https://www.instagram.com/gabecox_redhotmindset/