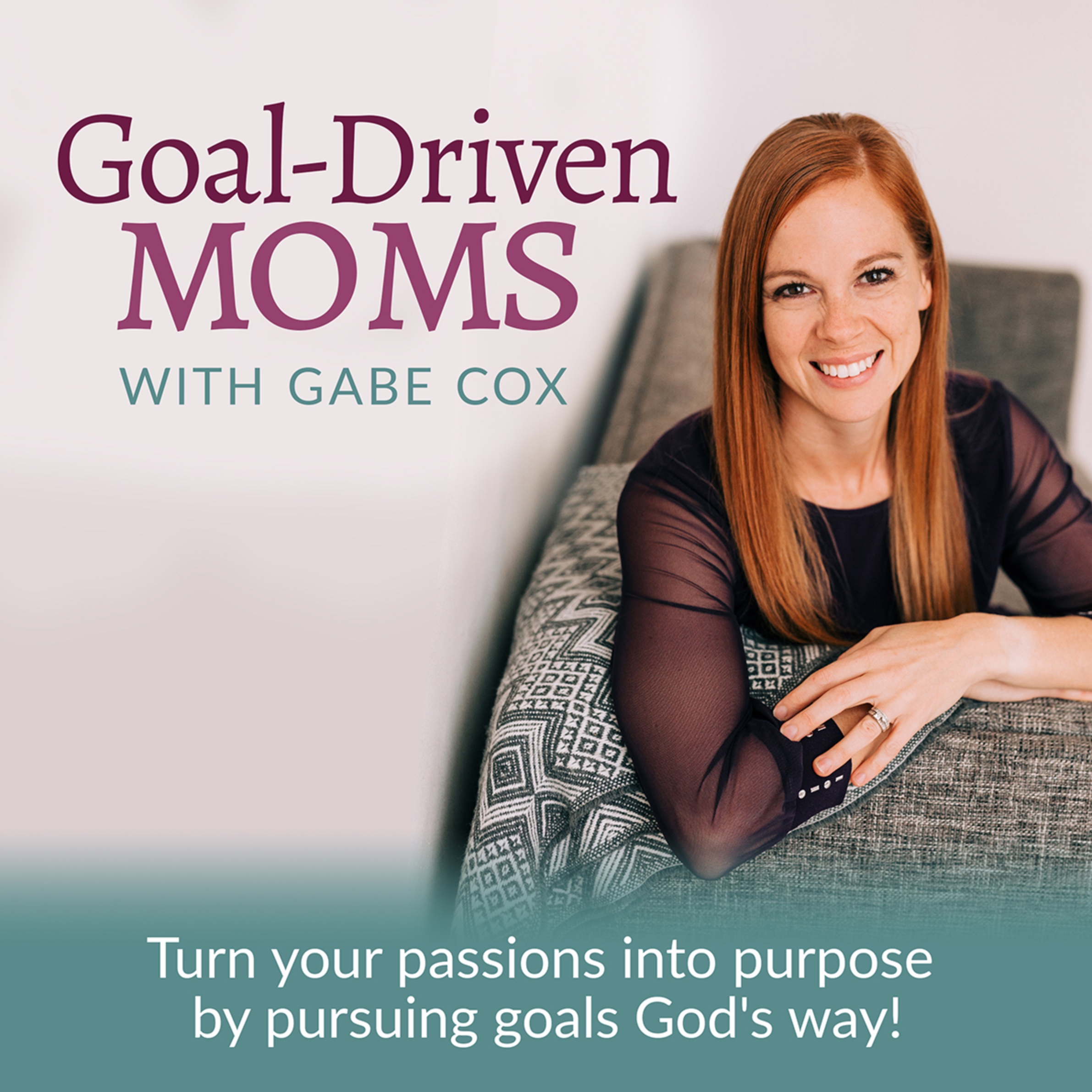 Hey Winner,
I know you probably have a TO-DO list a mile long because, if you're anything like me, you just keep adding to it faster than you can check things off. But, have you ever thought about your NOT-TO-DO list? What is that? Do you have one of those? Have you thought of the boundaries you want to set or the activities that you just don't need to do in this season? 
Today I'm going to share a portion of my work-life balance with you and tell you what I do each week as a working mom and wife, and then I'm going to tell you what I don't do each week. Some of it could surprise you.
Prioritizing what's on your TO-DO list and your NOT-TO-DO list is an important factor in increasing productivity and creating white space in your day. 
Rooting for you ~ Gabe
RESOURCES MENTIONED IN EPISODE
CONNECT WITH ME
Website: https://redhotmindset.com
Facebook: https://www.facebook.com/groups/4mindfulmamas
Instagram: https://www.instagram.com/gabecox_redhotmindset/