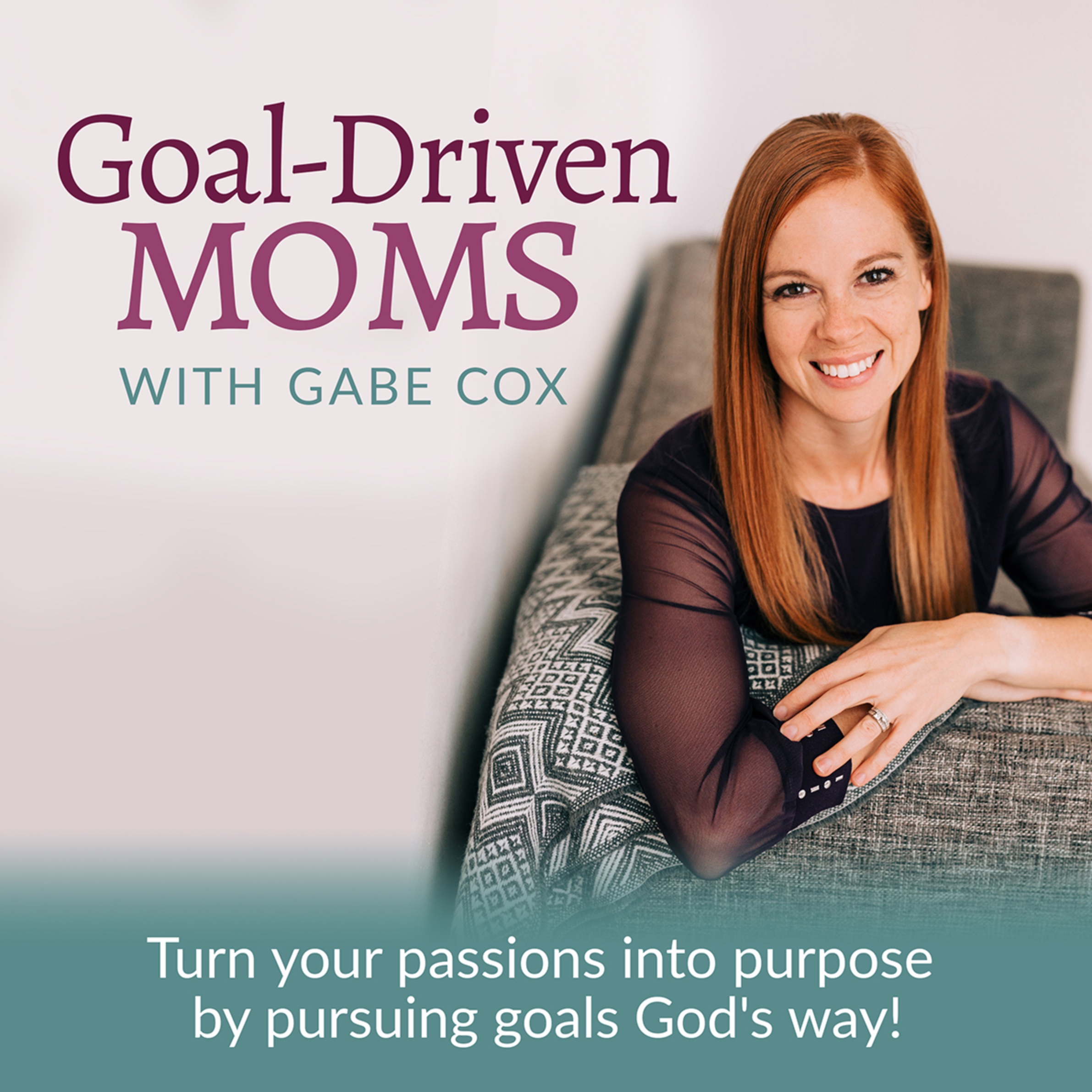 Do you have a never-ending to-do list that you can't catch a break from? Are you feeling stuck in the lie that there is never enough time in the day to get all the things done you need to? And where is the time for yourself? That gets put on the back burner AGAIN because of all the things on your list that demand your attention. 
Mama, I've BEEN there. I'm still there at times, but when I let go of that long honey-do list I created for myself and let God lead my schedule my day flows so much more smoothly and I have more peace – yes, I'm serious, like I tell him all the things I need to get done and then hand it over to him. This is why I'm bringing my friend, Sarah Dalton onto the show today to talk about 3 keys to simplifying your to do list! 
Sarah is the founder of Your Simply Big Life, an online community that empowers women to step out of overwhelm and live each day in alignment with their core values. She is passionate about helping women learn to find their unique balance and flow with both peace and productivity. 
Well, if you're passionate about finding balance and peace in your life, you are in the right place. Let's step into the fire with Sarah!
RESOURCES MENTIONED IN EPISODE
CONNECT WITH ME
Website: https://redhotmindset.com
Facebook: https://www.facebook.com/groups/4mindfulmamas
Instagram: https://www.instagram.com/gabecox_redhotmindset/