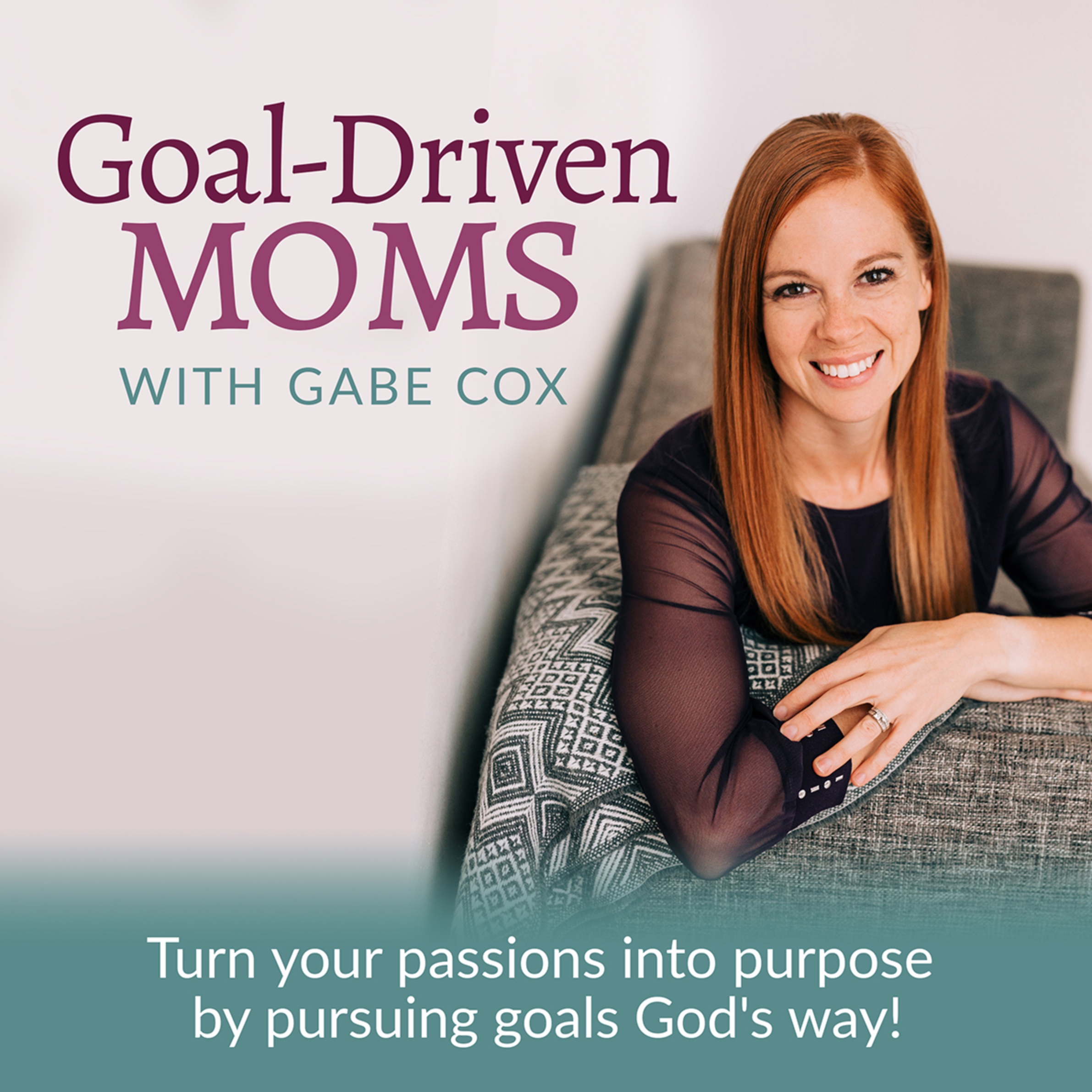 HAPPY NEW YEAR!! Welcome to 2022 :)
It's a new year with new episodes! Let's talk about what to expect. I want to share with you the five pillars of this podcast so you can better understand what Red Hot Mindset is all about and where I want to take you (it's gonna be awesome baby!).
CLARITY - GOAL SETTING - STRATEGIC PLANNING - SIMPLICITY - FAITH
I feel like I've been in a sort of limbo this past year, waiting on God and listening to where he wants me to go — I finally have clarity in what he's telling me!
My largest goal this year is to help you navigate how to use your passions to really fuel and drive your goal setting and personal and spiritual growth. Wanna know what I mean? Let's dive in :)
RESOURCES MENTIONED
Book: Mind Over Marathon
Book a coaching call: gabecox@redhotmindset.com
CONNECT WITH ME
Facebook: https://www.facebook.com/groups/4mindfulmamas
Instagram: https://www.instagram.com/gabecox_redhotmindset/
YouTube: https://www.youtube.com/redhotmindset