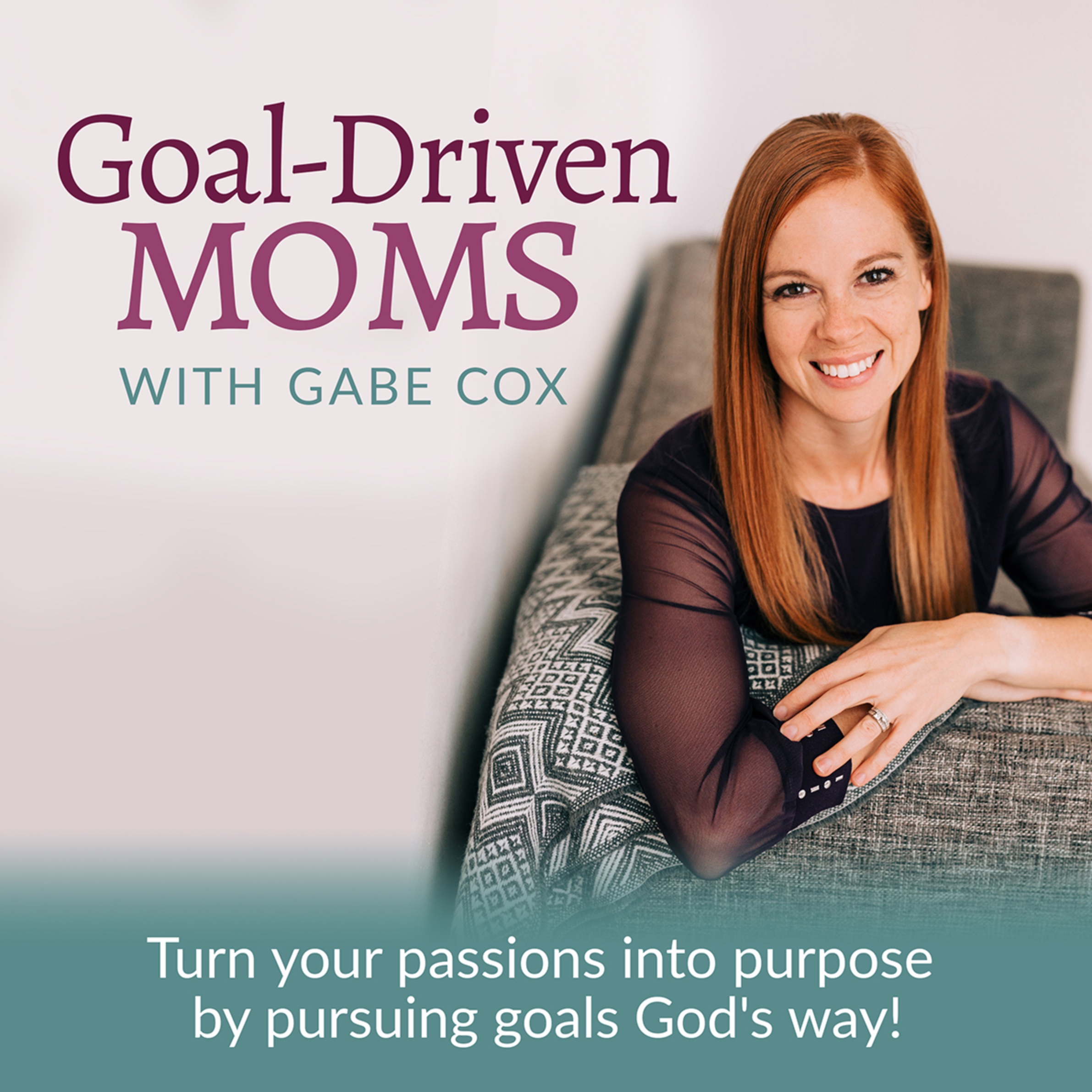 I have a confession to make. I AM a morning person! My natural clock wakes me up early, so creating a morning routine was something I learned to do early on. BUT, I know many of you mamas are in a season of life where you're staying up late or maybe even getting up a few times a night with littles, and you don't want to set that alarm any earlier than you have to.
My friend Cason was the same way. She tried for years to be a morning person and wake up an hour earlier than she needed to, but she could never stay consistent with it – which ultimately led her to feeling like a failure. 
But, she found out a little secret. The key for her to maintain a morning routine was to start small and build from there.
Cason Schulze is a wife, girl mom of 3, speaker, mentor, and host of Her Pursuit, a top-ranked podcast for moms. She helps moms simplify routines to create more time for themselves.
She does this by equipping moms with tools to create an intentional life they're proud of so they can confidently show up as the women and mothers God created them to be. Cason believes when we partner with God and take tiny steps of action, our lives will be transformed and reflect the abundant life God promises us, regardless of our season in motherhood.
If you're looking for ways to find more time for yourself, then keep on listening!
Let's step into the fire with Cason!
Rooting for you ~ Gabe
RESOURCES MENTIONED IN EPISODE
CONNECT WITH ME
Create your Intentional Purpose Plan - for coaching details, head to redhotmindset.com/coaching -- BOOK HERE
Mind Over Marathon: Taking Goals from Start to Finish in the Race of Life -- https://redhotmindset.com/mind-over-marathon/
Website: https://redhotmindset.com
Facebook: https://www.facebook.com/groups/4mindfulmamas
Instagram: https://www.instagram.com/gabecox_redhotmindset/