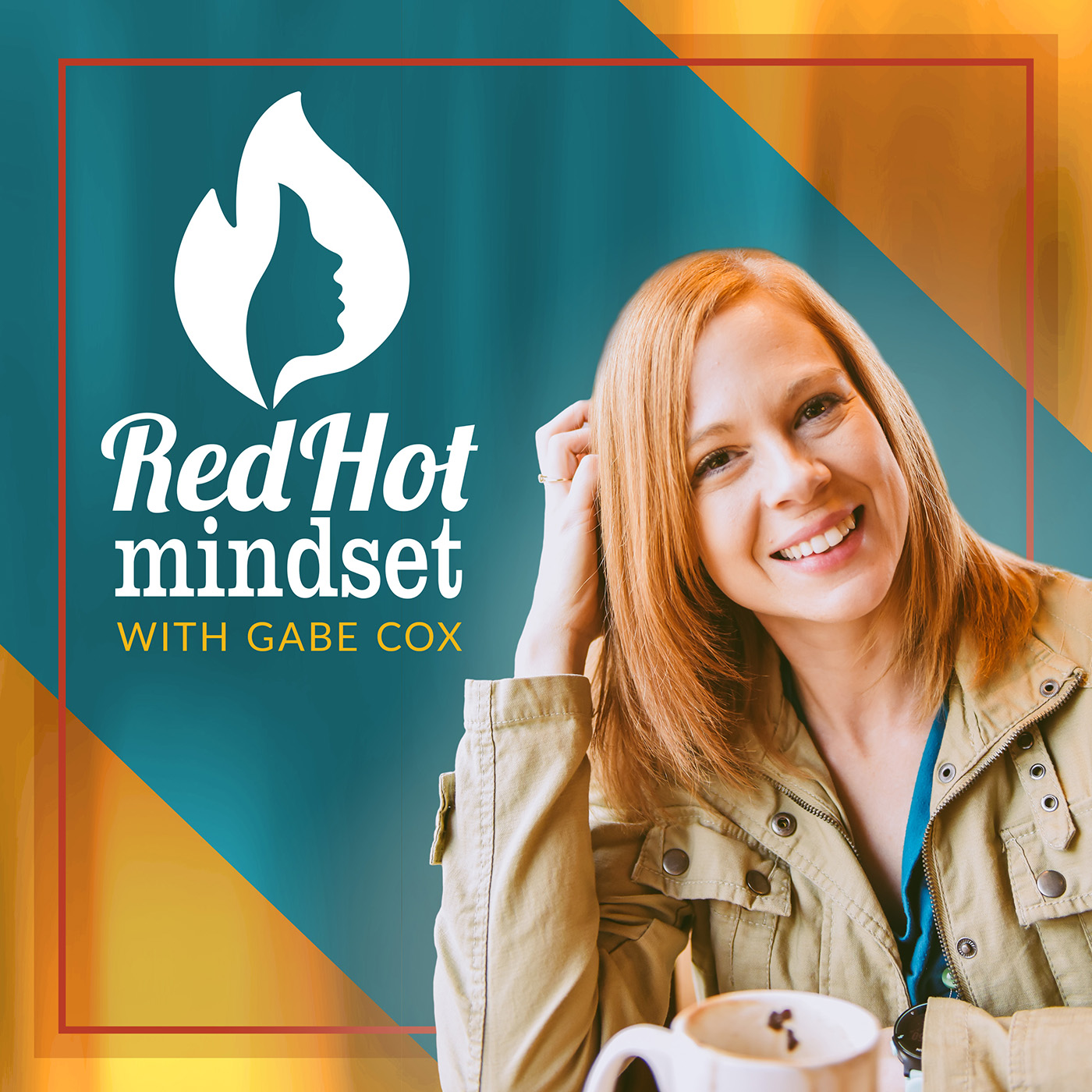 Today we continue our Boston Marathon series. I'm hosting moms who qualified for the 2020 Boston Marathon, which was postponed to September and eventually canceled altogether. These women are resilient, and I'm excited to share their struggle/victory stories and why the 2020 Boston Marathon would have been their victory run.
I was inspired to do this because I know how disappointed I was hearing the news of the cancelation when you work for years toward a goal only to have it ripped away from you, it can be devastating. We can't always schedule our circumstances, but we can choose our attitudes toward them, and these runners have chosen to use this disappointment to propel them forward in new goals.
Today's guest didn't start her running journey until her 30s post children. She attempted a few times throughout her life, but it never gained attraction. She never planned to even run a marathon, and now she has seven under her belt, including three BQs, but this year would have been her first Boston Marathon.
She's had to work through multiple injuries and figure out how to get her training in with a busy family and work schedule. Sometimes we push our goals to the side because we think we can't have both a good family structure and a big goal, but Jen proves you can have both, and by the end of this episode, I think you'll be itching to develop a big goal for yourself if you don't have one already. Let's get chatting!
LISTEN TO THE FULL EPISODE TO HEAR
How she pushed past her comfort zone and the hard to begin her journey of enjoying running and racing.
How creating a mantra sheet helped her stay positive and get through the 26.2 miles!
How she found joy in the journey even when things don't come together just the way she had first planned.
FULL SHOW NOTES
https://www.redhotmindset.com/episode23/
LINKS MENTIONED IN EPISODE
CONNECT WITH ME
Facebook: https://www.facebook.com/groups/4mindfulmamas
Instagram: https://www.instagram.com/gabecox_redhotmindset/
YouTube: https://www.youtube.com/redhotmindset