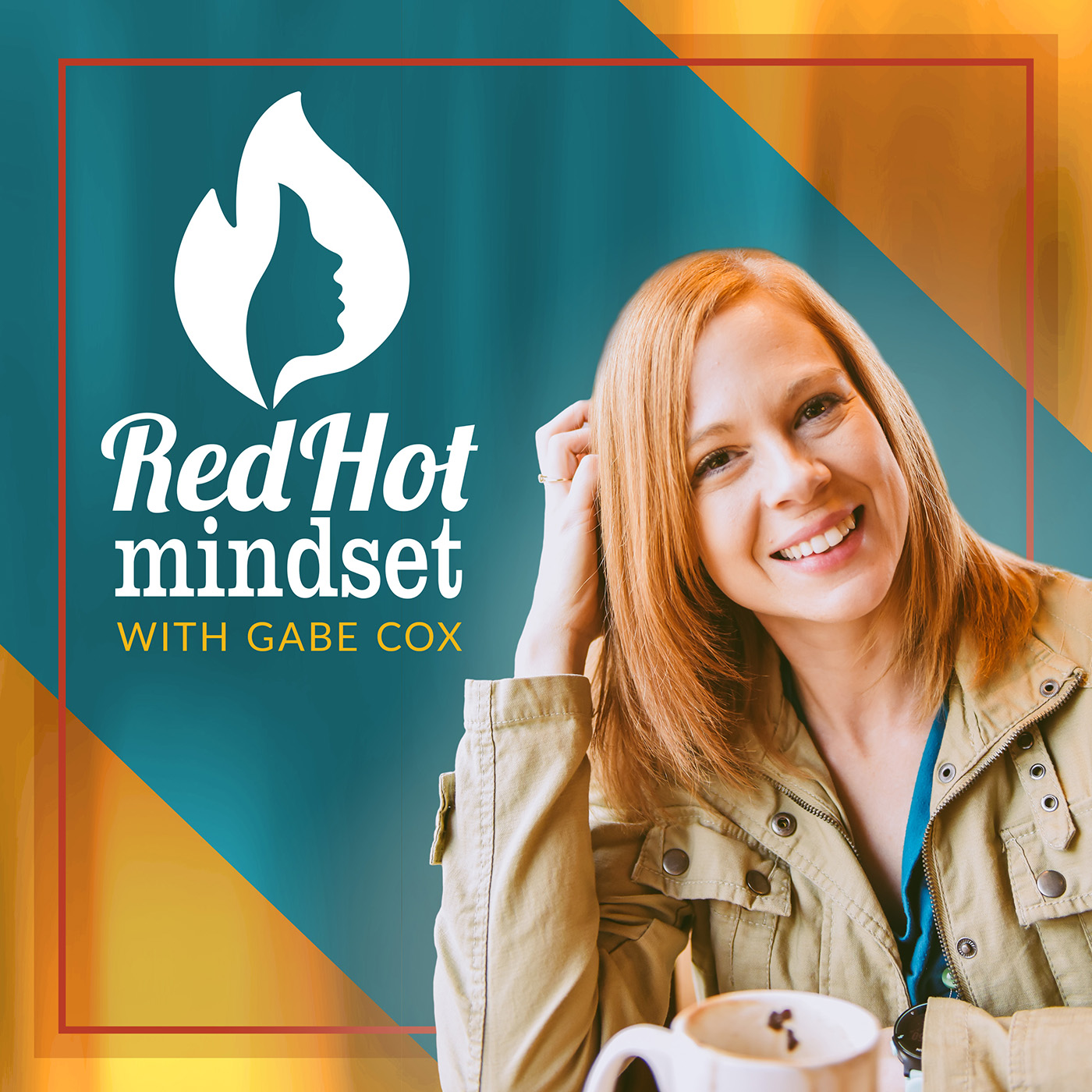 It wasn't until after Wendy Braithwaite moved to Ottawa, Canada, that she started her running career. In 2012, the federal government was undergoing workforce adjustment, and she was counseling employees who had lost their jobs. The stress of the situation was overwhelming, and she started running to have an outlet to get out all the emotions from the day.
In 2013 she ran her first half marathon. In 2015 she ran my first marathon, and in 2017 she ran her first 50km ultra marathon. Fast forward to today, she has completed 13 half marathons, 10 marathons, 1 ultra, and 1 Boston Marathon Virtual Experience. 
Her road to Boston started the day she crossed the finish line of her first marathon just over 5 years ago. She just missed the qualification cut off by 37 seconds. She knew she had it in her, and it lit a fire within that has brought her to where she is today -- an overcomer. The most impressive part is that she doesn't let her MS keep her from doing what she loves, and she uses it as fuel to keep fighting!
If you haven't listened to the first part of this chat, I encourage you to go back to it, as she shares her story and how she overcame many struggles to hit her goal of a Boston qualification. She shares her heart and leaves it all out there for us.
Are you ready to dive into the lessons she's learned and the mindset that helped lead her to a Boston Marathon qualification and a personal best time at the virtual Boston race?
FULL SHOW NOTES
https://www.redhotmindset.com/why-incorporating-mental-and-strength-training-into-your-race-training-is-a-powerful-combo-episode-60
LINKS MENTIONED IN EPISODE
CONNECT WITH ME
Facebook: https://www.facebook.com/groups/4mindfulmamas
Instagram: https://www.instagram.com/gabecox_redhotmindset/
YouTube: https://www.youtube.com/redhotmindset