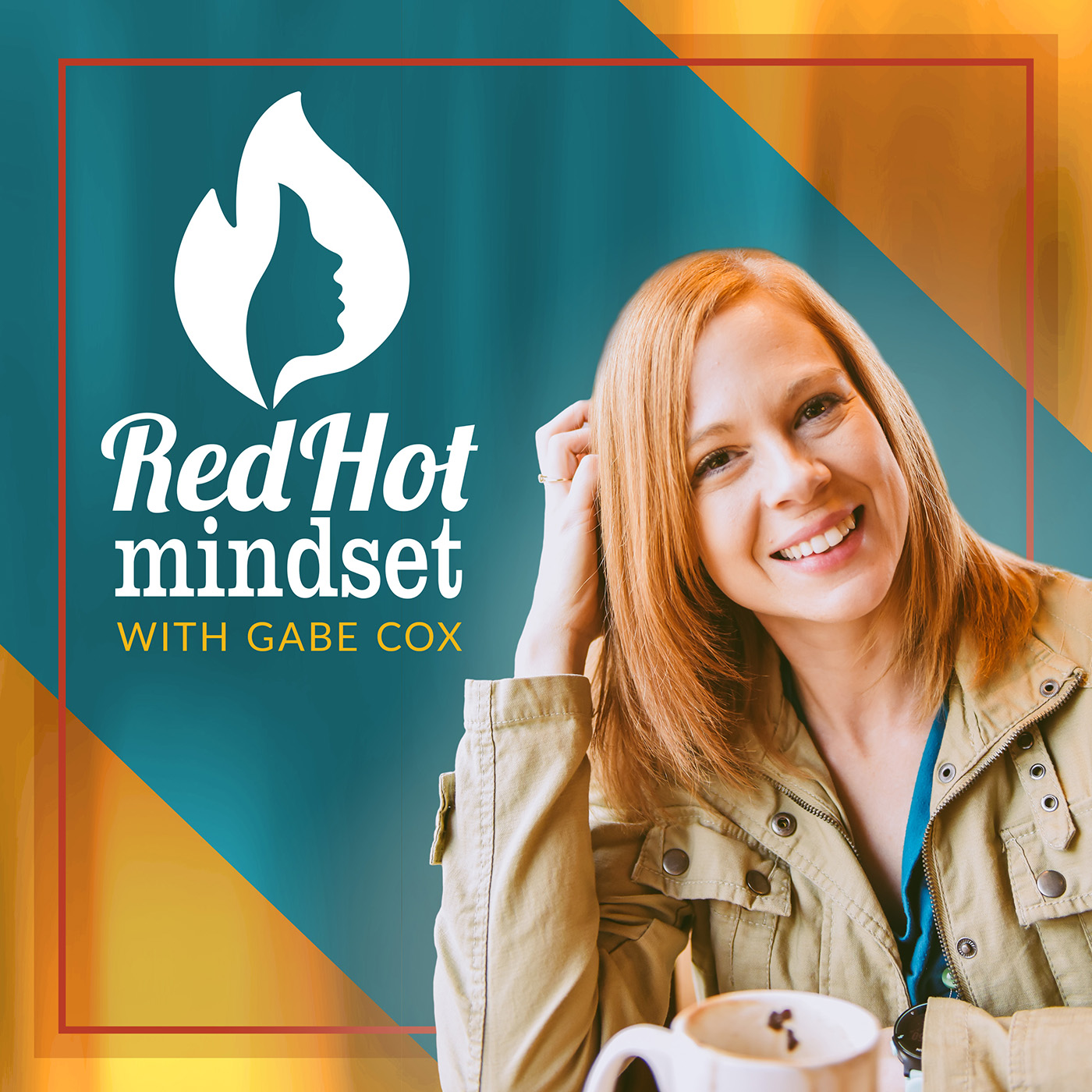 Today's guest started running in her 30s but didn't race her first marathon until she was 58. She struggled with injury as she worked toward qualifications for the Boston Marathon, and her journey to motherhood is a huge victory story! 
Debbie Cohen had a 30-year career as a journalist and editor before launching a second career as a personal trainer five years ago, working primarily with older women looking to tone up, build strength and stamina and manage chronic conditions. 
Debbie has been an avid swimmer her whole life but took up running and strength training at the age of 30 to add cross training to her routine and gradually developed a passion for running and competing in races. 
In this episode she shares insights and encouragement as she looks back on her journey, and I believe you will be blessed by this conversation. Let's get to it.
FULL SHOW NOTES
http://www.redhotmindset.com/interview-with-mother-runner-debbie-cohen-episode32
LINKS MENTIONED IN EPISODE
CONNECT WITH ME
Facebook: https://www.facebook.com/groups/redhotwinners
Instagram: https://www.instagram.com/redhotmindset
YouTube: https://www.youtube.com/redhotmindset