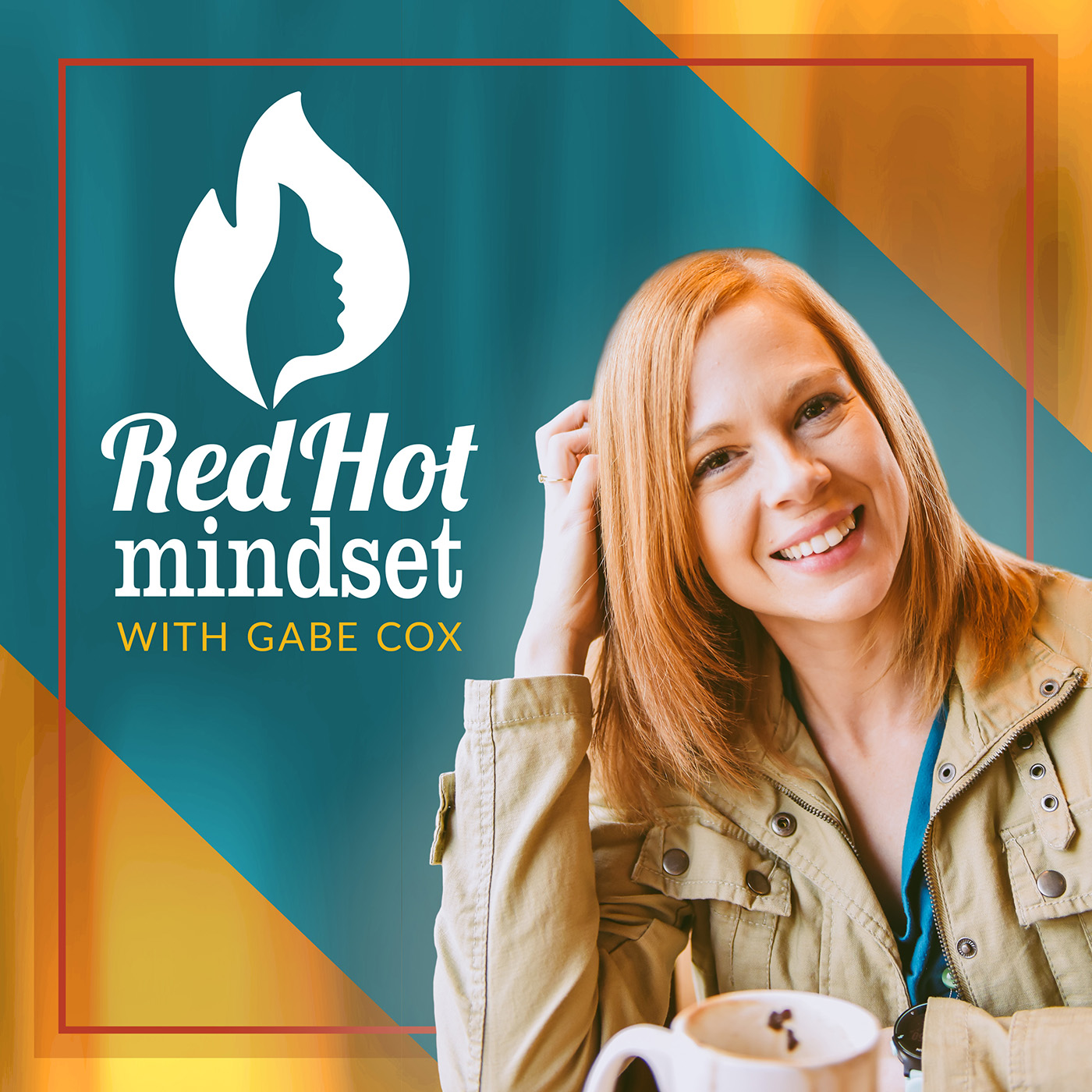 Did you know that we have the power to control our thoughts? We can change our minds! It's not easy, and it takes work - daily work - but it's possible, rewarding, and worth it.
Our minds are like computers. We need to program them because they calibrate our expectations, and our expectations calibrate how effective or successful we will be at putting in the work to make things happen.
This process is a daily occurrence, really a moment-by-moment journey because we take in 1000s of thoughts every day, and our mind has to manually accept or reject each one. Accept - decline - accept - decline - accept - decline. So much clutter to get through! But isn't it good news that you can change your mind! You do have the power to control your thoughts. God has given us the tools and resources we need to dwell on what is pure, right, and true.
In this episode, we're going to go through a few of these resources to put in your toolbelt!
FULL SHOW NOTES
http://www.redhotmindset.com/change-your-mind-you-have-the-power-to-control-your-thoughts-episode35
CONNECT WITH ME
Facebook: https://www.facebook.com/groups/4mindfulmamas
Instagram: https://www.instagram.com/redhotmindset
YouTube: https://www.youtube.com/redhotmindset