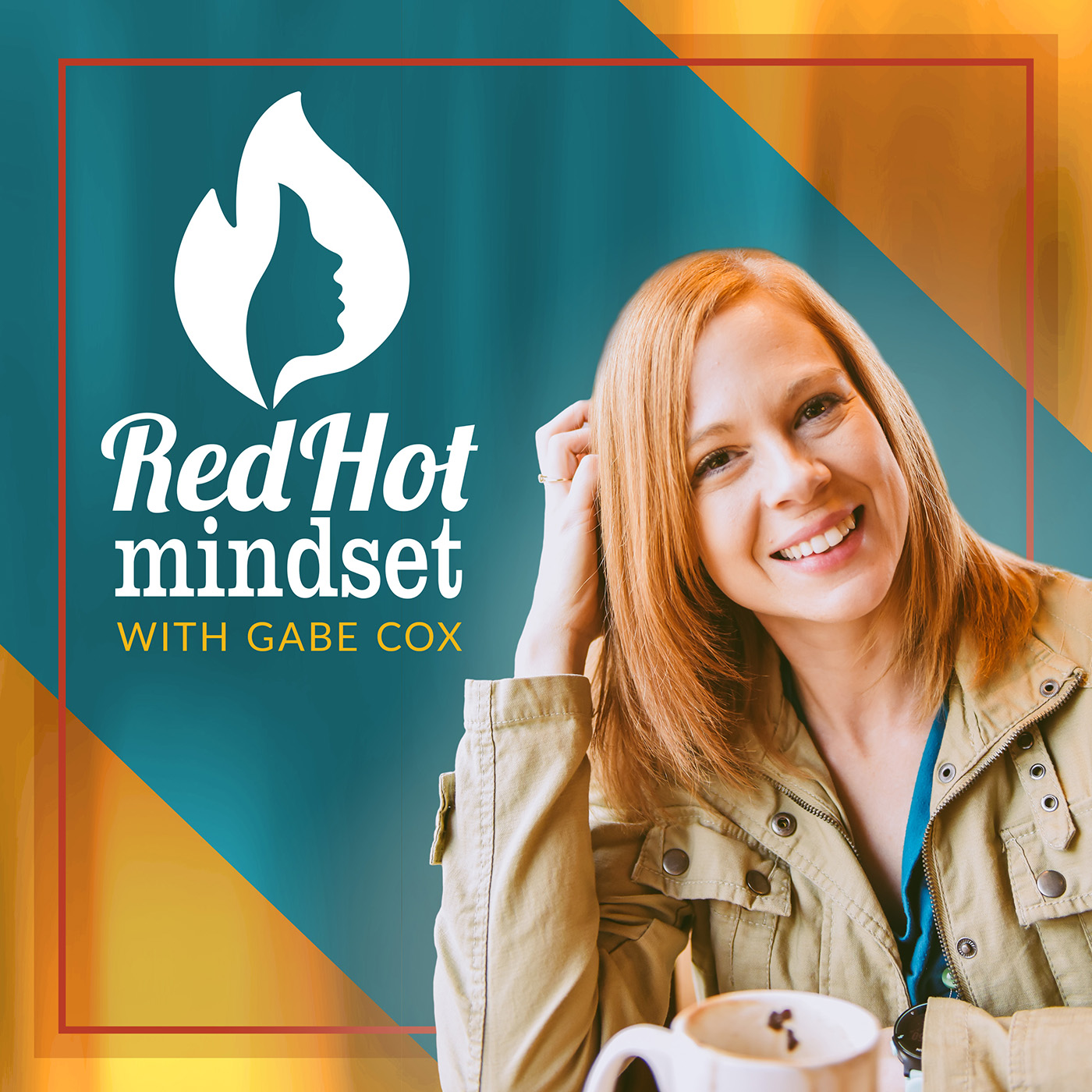 We have so many things to be thankful for, don't we? Thanksgiving brings about a time of reflection for many. Every day I write down three gratitudes to help me see the blessings in my life no matter what my life circumstances are at the time. But at Thanksgiving, I think I am even more intentional about finding things to be grateful for.
This year has been a year, that's for sure. But we can still be grateful for so many things! Maybe you're grateful for your health, or you're grateful for more family time, or you're grateful that you were able to slow down. Maybe you're more grateful for the work you have than ever before! We can turn these crazy times into blessing times if we choose to see the good that can come out of it. 
Today's guest exudes gratitude even for the hard challenges she faced because they have made her stronger and helped her to encourage others through them. 
From an eating disorder to caring for her special needs son to redefining her faith, Jennifer Whynot has lived through much heartache turned into breakthrough and victory. She now thrives in the face of adversity and struggles she's faced over her life, and she seeks to encourage others to do the same through theirs. By the end of this episode, you will know you are not alone in your struggles, and there is hope if you hang in there and persevere through them.
LISTEN TO THE FULL EPISODE TO HEAR
How she was able to beat the eating disorder that had a stronghold over her life.
Why it mattered to her that she didn't quit on her goal and how she used it to inspire others.
Her story of turning back to her faith and letting it propel her forward.
How she's recovering from a stroke and the therapies she is using as outlets in her healing process.
FULL SHOW NOTES
http://www.redhotmindset.com/breaking-a-defining-eating-disorder-and-crushing-her-running-goal-interview-with-2020-boston-marathon-qualifier-jennifer-whynot-episode30 
LINKS MENTIONED IN EPISODE
CONNECT WITH ME
Facebook: https://www.facebook.com/groups/redhotwinners
Instagram: https://www.instagram.com/redhotmindset
YouTube: https://www.youtube.com/redhotmindset