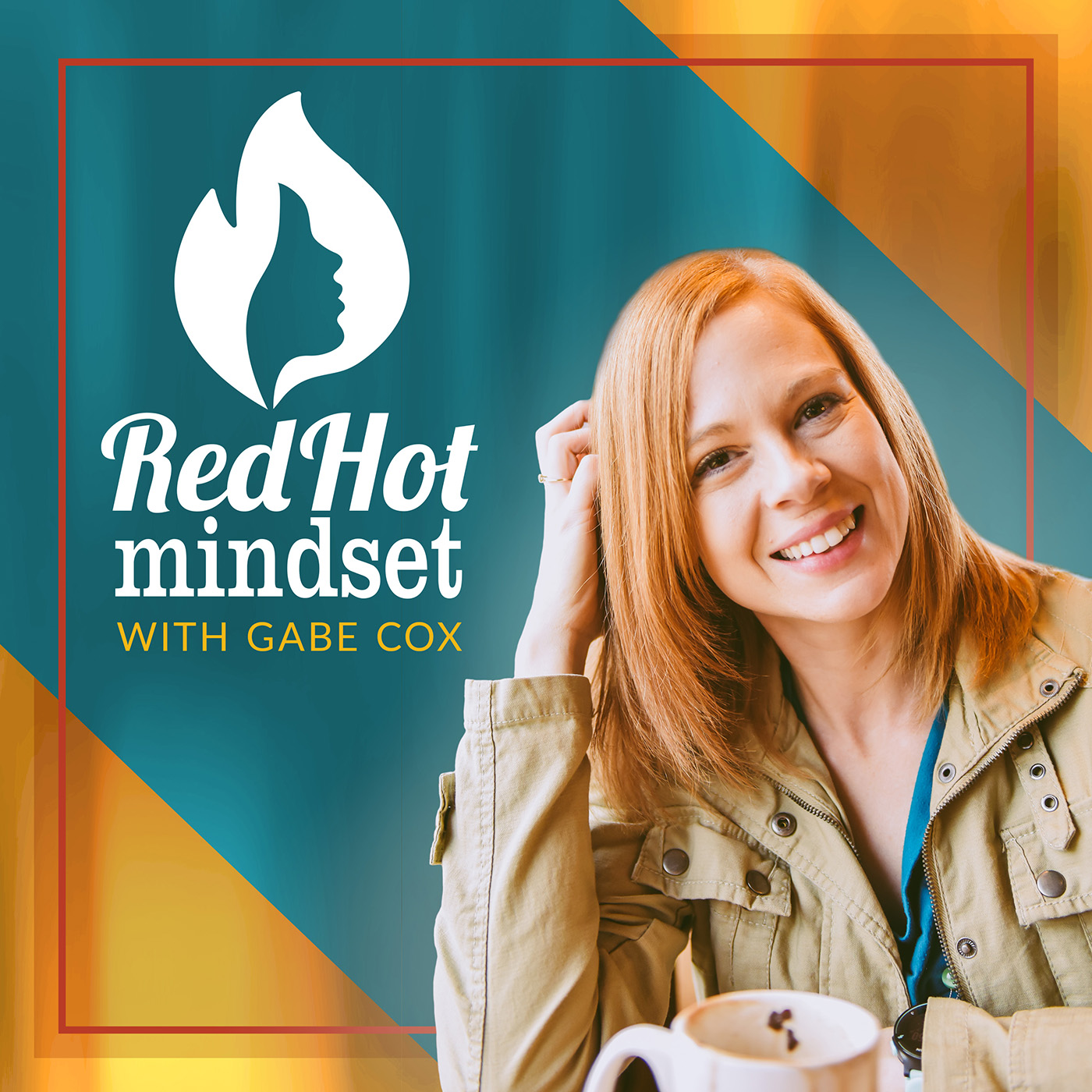 In general, most people don't like math. Even if they do like math, they're probably not totally thrilled with this "new" math that is being taught in schools. Erin Grieger believes because they're not familiar with the way it's being taught so they can't help their children at home.
That's why she's going to give us practical examples for why math is valuable, help us learn some fun math games we can play with our kids at home, and understand how to use math curriculum or manipulatives to help our kids understand the math concepts they are learning.
Thursday Tidbits are short and sweet episodes filled with tangible tips you can implement immediately! My goal with these topics is that you can use them to fuel your growth as you focus on being intentional in every area of your life. Let's get into today's Thursday Tidbit.
FULL SHOW NOTES
https://www.redhotmindset.com/making-math-fun-episode-70
LINKS MENTIONED IN EPISODE
CONNECT WITH ME
Facebook: https://www.facebook.com/groups/4mindfulmamas
Instagram: https://www.instagram.com/gabecox_redhotmindset/
YouTube: https://www.youtube.com/redhotmindset