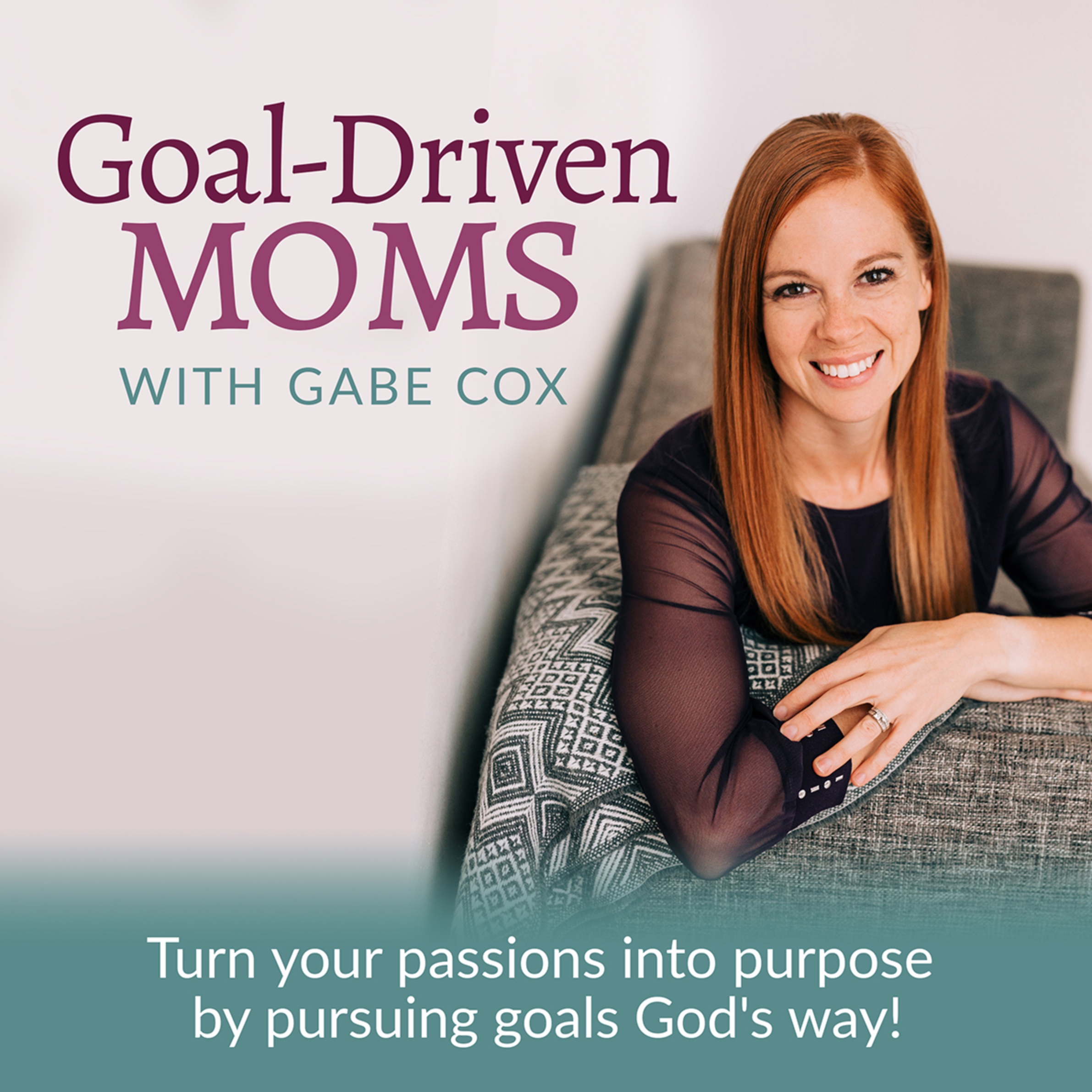 Today we're going to hear from a mom who recently spoke at her local school board meeting about the dangers of critical race theory. Lia McCabe has a unique perspective as a Latina parent of biracial special needs children who are being failed by the current educational system.
Lia has a Bachelor's in History and a Master's specialized in Human Factors Psychology. As a mother to special needs children, she is also the Founder of the autism charity initiative, AutismWish, whose goal is to grant wishes to children on the spectrum. 
When she's not working diligently to help her community, Lia is an outspoken critical race theory opponent and activist with a passion for preserving civil discourse and diversity of thought.
WHAT YOU'LL HEAR:
Why Lia decided to speak up to the school board about the issues she has with the current system.

What life has been like raising bi-racial kids with the critical race narrative schools are trying to promote.

Why bringing back civil discourse and debate is a passion of Lia's and why it should matter to us.
FULL SHOW NOTES
https://redhotmindset.com/will-speaking-up-help-why-one-mom-of-biracial-kids-decided-to-get-into-the-fight-against-the-current-educational-system-episode-90
LINKS MENTIONED IN EPISODE
CONNECT WITH ME
Facebook: https://www.facebook.com/groups/4mindfulmamas
Instagram: https://www.instagram.com/gabecox_redhotmindset/
YouTube: https://www.youtube.com/redhotmindset