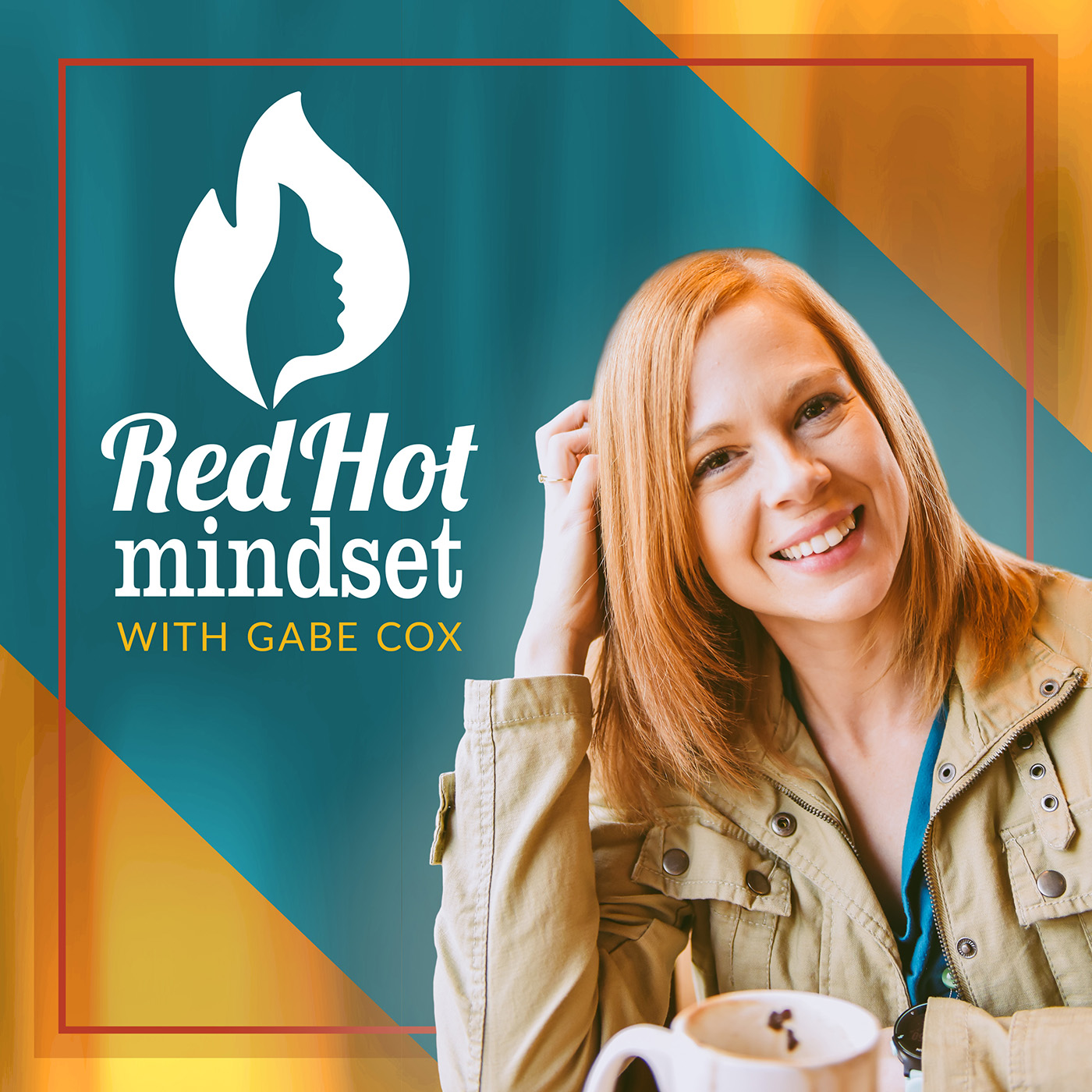 What happens when you find out that what you believed for the past 14 years was almost truth, but it missed the mark by that much? If it's almost truth, it's not truth. Hold on tight because I'm going to get real and raw with you in this episode and share just what I've been wrestling with the past months and how I've shifted my mindset.
Today I want to encourage you to continue learning and growing, and when you have a question about something, take it to God in prayer, search God's Word, do some research, and find the truths. Don't just take what you hear and run with it, but make sure it lines up with truth.
The hardest part is discerning truths from almost truths because the almost truths are wrong, but they usually sound good and are packaged in an appealing way to make them look like truths.
FULL SHOW NOTES
https://www.redhotmindset.com/why-i-stopped-fo…ng-with-my-faith/
CONNECT WITH ME
Facebook: https://www.facebook.com/groups/4mindfulmamas
Instagram: https://www.instagram.com/gabecox_redhotmindset/
YouTube: https://www.youtube.com/redhotmindset