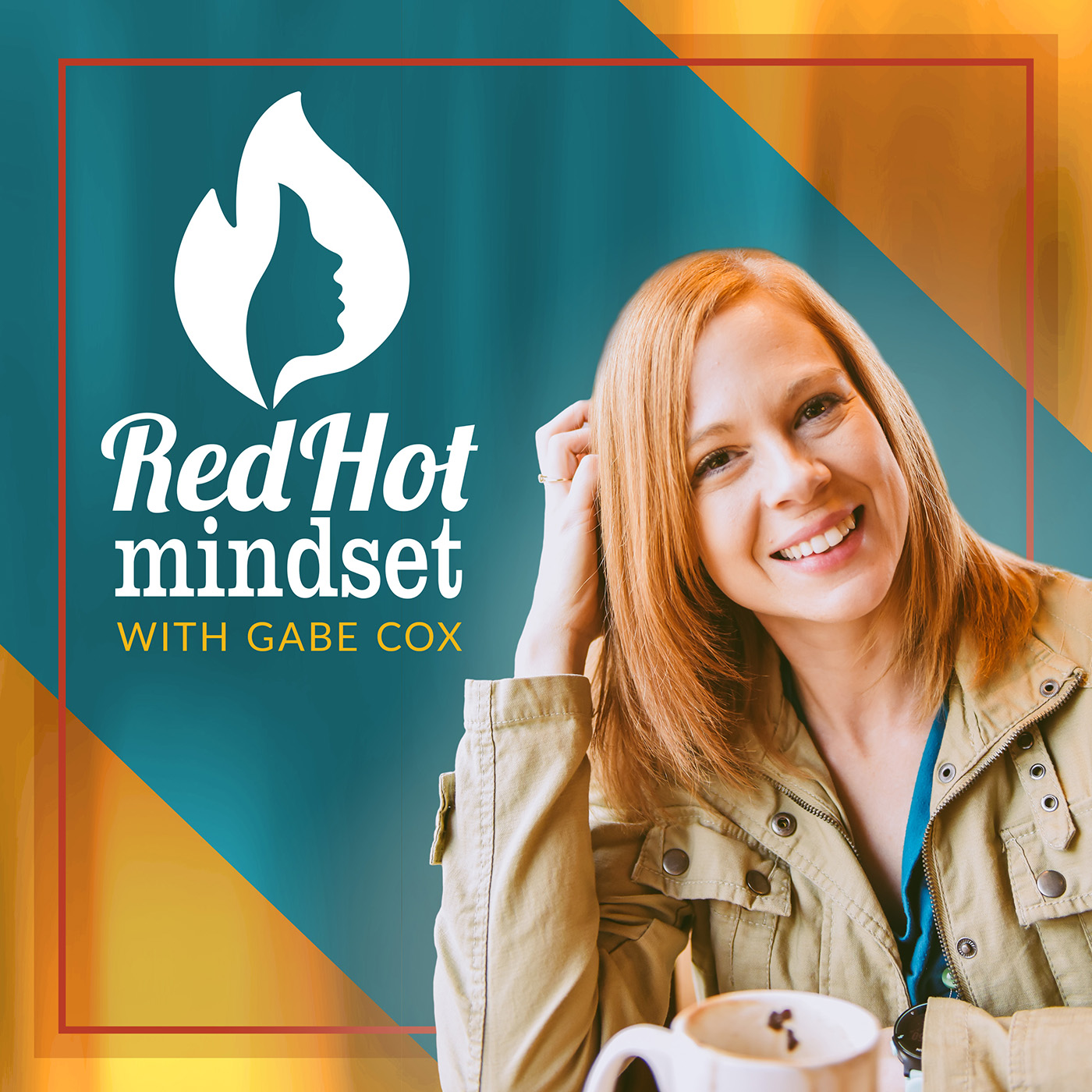 I have a love/hate relationship with social media. It can be a great place to connect, ask questions, and network, but it can also be a place of shaming, comparison, and bullying. Our minds are so important to protect. God says to fix our eyes on what is true, noble, right, pure, lovely, admirable, excellent, or praiseworthy.
Do you find yourself scrolling mindlessly or engaging in online arguments that aren't beneficial? Maybe it's time to detox your mind when it comes to social media. Detoxing the mind is as important as building your muscles and detoxing your body. I'm ready to disengage and focus on what is lovely, how about you?
In this short chat, I'm going to share some negatives to social media and why we need to be careful with what we engage in, but I'm also going to share three ways to use social media effectively. It's not going away anytime soon, and, for many of us, the benefits of using it far outweigh the cons of not.
But, how do we ensure that we don't let our minds go down rabbit trails or let our emotions get the best of us as we scroll? That's what we'll talk about today.
FULL SHOW NOTES
https://www.redhotmindset.com/episode20/
CONNECT WITH ME
Facebook: https://www.facebook.com/groups/4mindfulmamas
Instagram: https://www.instagram.com/gabecox_redhotmindset/
YouTube: https://www.youtube.com/redhotmindset