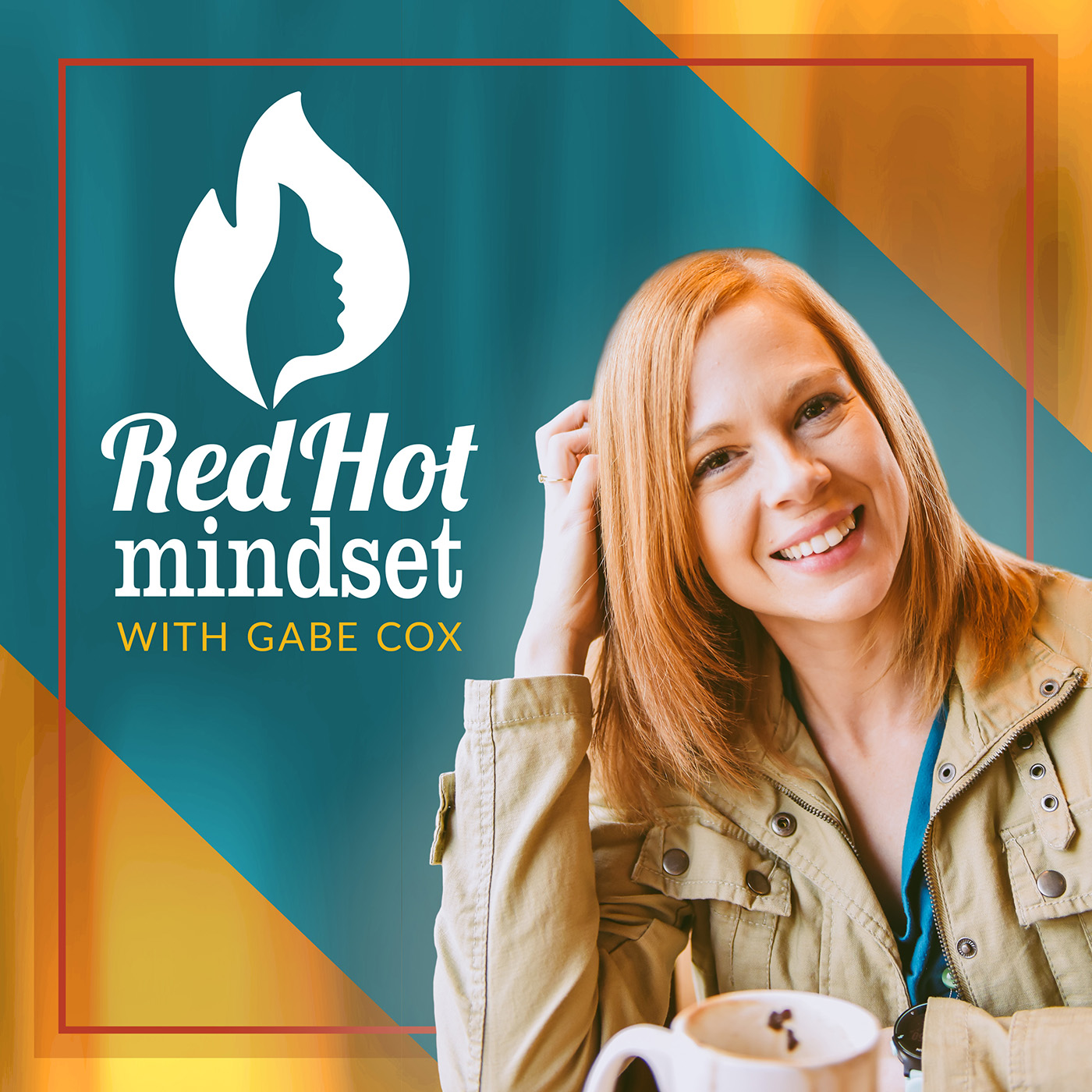 Have you ever felt like something about you is minimizing what you can do? This something lessened your confidence and almost made you back down and quit on yourself. Maybe it's a physical ailment, or maybe it's a physical trait, or maybe it's something someone said about you.
Today's guest has a pretty unique story about how growing up, having the same name as a celebrity, actually held her back and kept her feeling stuck. Today we dive into that and see how she went from unconfident because of this unique factor to allowing it to help her thrive. 
Lucy Liu is a certified life coach helping women in life transitions get unstuck, beat overwhelm, see clarity, set new goals, live a happier fulfilling life, and thrive. She is an unshakable optimist, wife, mother, easy-going entrepreneur, women empowerment workshop facilitator, motivational speaker, and now she makes it her passion to help other women rewrite their life story. She also inspires as the host of her weekly podcast, The Lucy Liu Show.
I'm excited for you to hear our conversation, so let's step into the fire!
LISTEN TO THE FULL EPISODE TO HEAR
Having the same name as a celebrity affected her confidence in her early years.
How she went from feeling unfulfilled, stressed, and unhealthy to living a life she loves.
What advice she gives for listeners to begin the process of their own personal development and transformation journey.
FULL SHOW NOTES
https://www.redhotmindset.com/episode21/
LINKS MENTIONED IN EPISODE
CONNECT WITH ME
Facebook: https://www.facebook.com/groups/4mindfulmamas
Instagram: https://www.instagram.com/gabecox_redhotmindset/
YouTube: https://www.youtube.com/redhotmindset