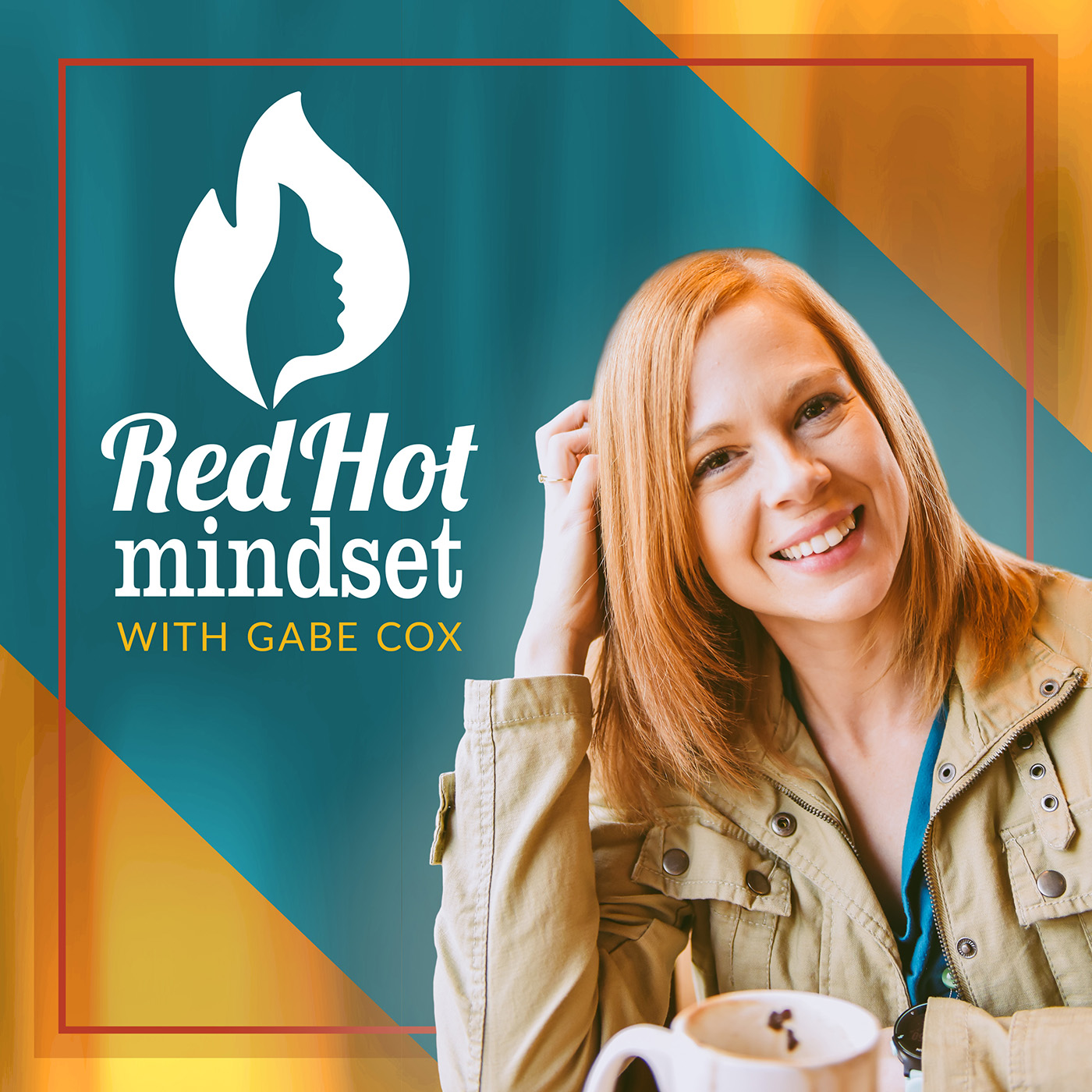 My entire life I've been in too much of a hurry. The last couple of years have been teaching me that it's time to slow down and focus on what is most important. I had to do a full-out evaluation of the activities and roles I was putting my time into and evaluating if they were where I needed to be. The short answer is most of them were not and that someone else could do them as well or even better than I could, so it was time to let go and let God work in my life!
It's important to take down time in order to refresh and refuel and get ready to go again. God rested on the seventh day of creation, and if He decided a rest day was important, then maybe we should think about that and why it may matter to us. 
Do you find time to rest? Can you tell the warning signs when you're beginning to feel burnout? And maybe the most important question is, do you listen to them?
FULL SHOW NOTES
http://www.redhotmindset.com/taking-time-to-rest-slowing-down-to-speed-up-episode34
CONNECT WITH ME
Facebook: https://www.facebook.com/groups/4mindfulmamas
Instagram: https://www.instagram.com/redhotmindset
YouTube: https://www.youtube.com/redhotmindset