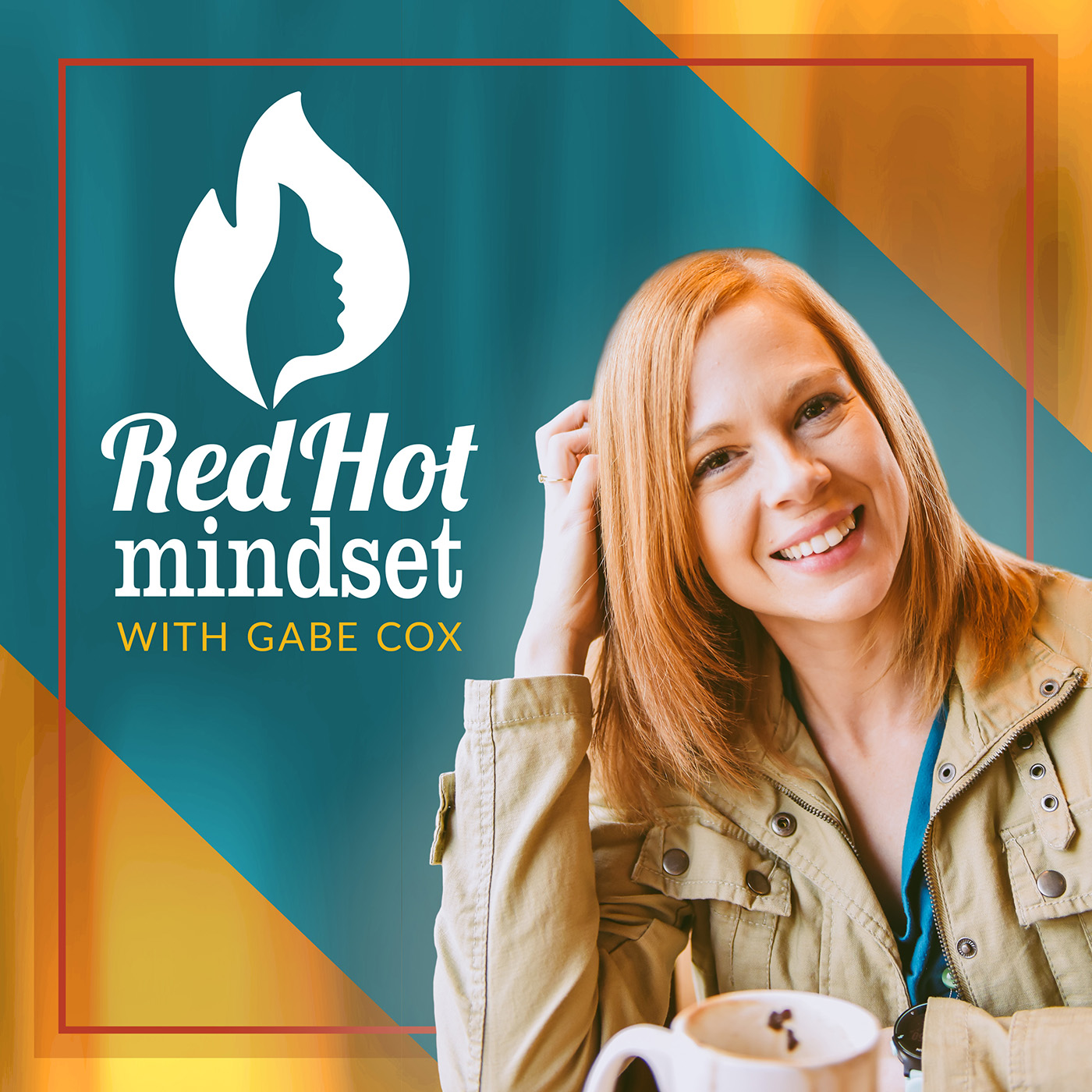 Today is going to be one of those really raw and real conversations, the ones I've been saying I'm shifting to. I'm learning to just let God lead and let Him use me for His ultimate purpose.
I've been quiet about many things because I don't like causing an uproar. I know what I believe, and, honestly, I probably have more wrong than right, but I do know that I'm called to be a light and a truth-bearer, and right now more than ever, I feel that's what Christians need to do! We need to get off the bench and be a light.
This episode may come off as harsh, but what I pray you hear in it is the urgency to be a critical thinker, to search for truth, and to get off the bench and pray for our nation. We need to be willing to step into the fire.
FULL SHOW NOTES
http://www.redhotmindset.com/one-nation-divided-how-should-christians-respond-epsiode28
LINKS MENTIONED IN EPISODE
CONNECT WITH ME
Facebook: https://www.facebook.com/groups/redhotwinners
Instagram: https://www.instagram.com/redhotmindset
YouTube: https://www.youtube.com/redhotmindset