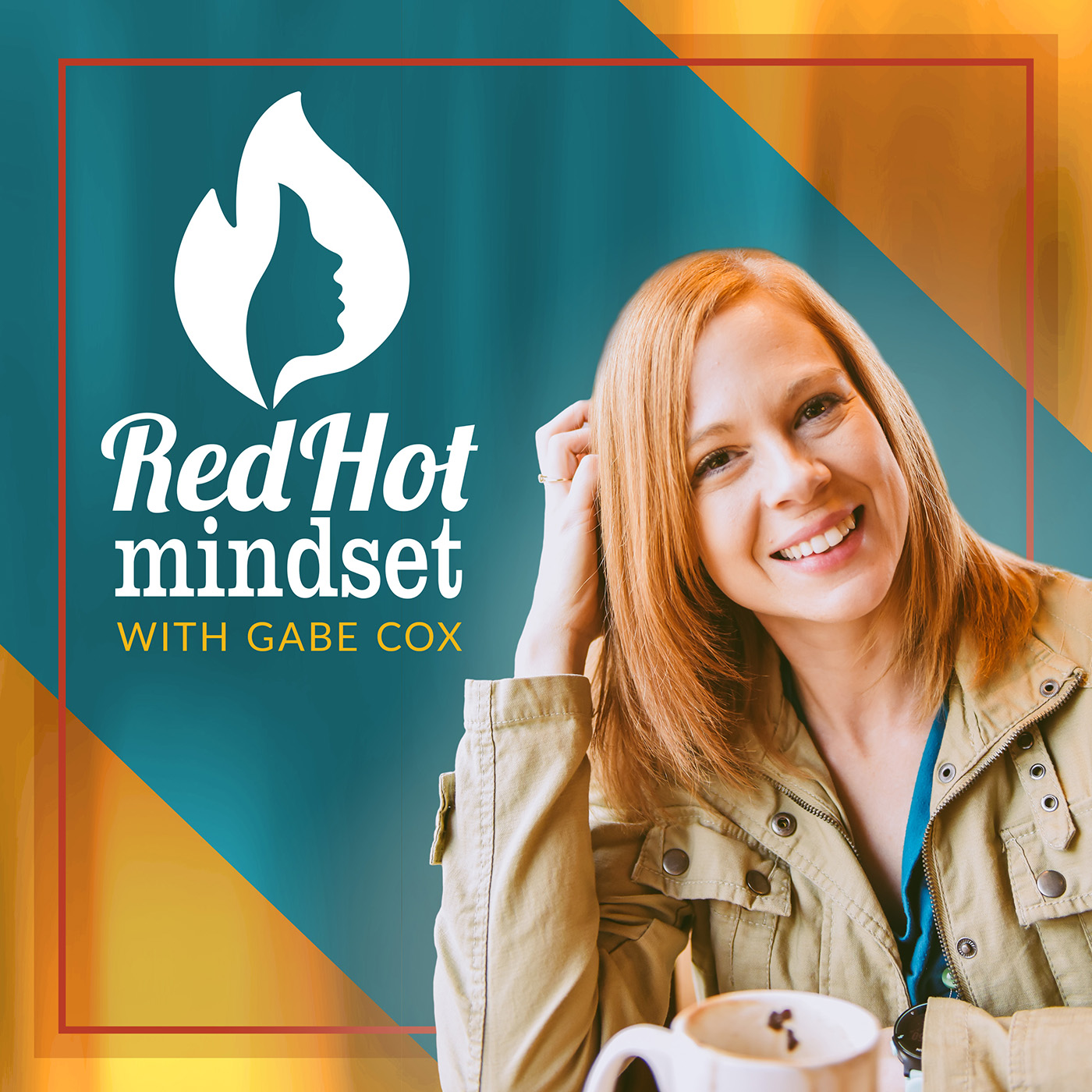 I know you probably are thinking, what's the point in goal setting or creating a vision for the year if it can just be taken away in the blink of a moment? In light of the events of last year, are you feeling any anxieties for 2021 as you are deciding on things you'd like to accomplish, races you'd like to run, vacations you'd like to take?
One thing we learned from last year is that anything can happen at any time, and we need to be prepared to shift and adjust in any given moment. I think that's a huge lesson, don't you?
BUT, this lesson shouldn't keep us from dreaming and setting big, burly goals! We just need to learn to flex when obstacles come and we find we need to shift. 
As we embrace the new year, I'll be sharing quite a bit about setting and crushing goals, but as we create our visions for 2021, we need to remember that what we write down on paper may not turn out exactly how we plan. We do the work, we get into motion, but God determines our steps. His vision for our life is what is ultimate and best, and if we're leaning into Him and seeking Him, he will reveal some of that vision to us so we can plan and work, but we need to also allow for the flexibility required to get to the finish line.
FULL SHOW NOTES
http://www.redhotmindset.com/how-to-create-a-vision-in-unknown-times-and-why-you-need-to-episode34
LINKS MENTIONED IN EPISODE
CONNECT WITH ME
Facebook: https://www.facebook.com/groups/4mindfulmamas
Instagram: https://www.instagram.com/redhotmindset
YouTube: https://www.youtube.com/redhotmindset