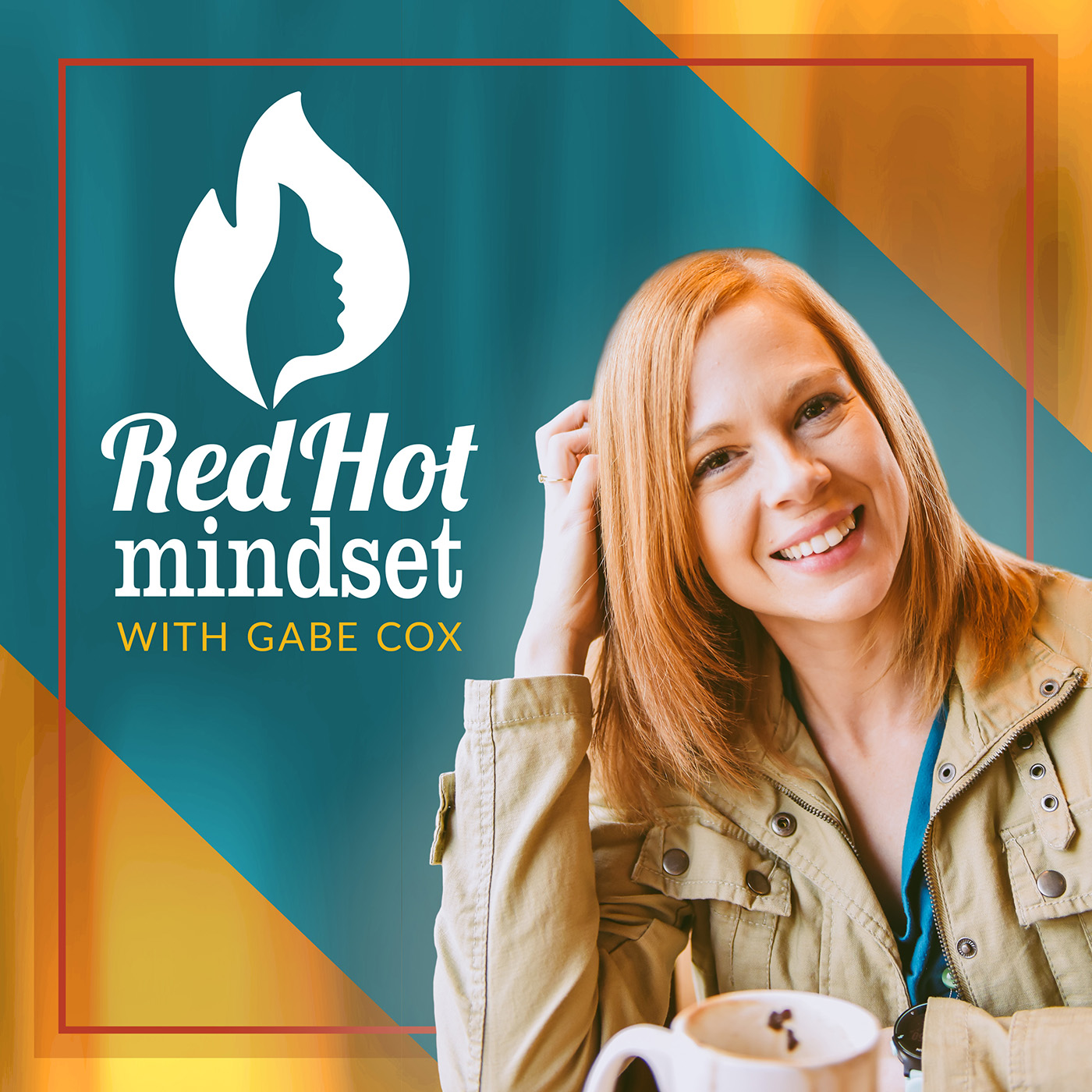 Today's mother runner is another 2020 Boston Marathon qualifier. She has had so much life happen to her, but one thing she has come to find is that running has made her a better wife and mother and also changed her life in many ways, including helping her battle and overcome bipolar and anxiety diagnoses she was given at a young age of 18. 
MaryBeth Garnder has been running consistently since 2013. Her proudest moment as a runner happened in 2017 as she pushed her (then) 5-year-old daughter in a stroller 10 miles at a 9-minute pace.
She's grateful for every day of running, and I'm grateful to be able to have her on today to share with you. By the end of this episode, you'll find a new gratitude for whatever it is that helps you balance your life and find joy, whether it's running or some other activity. We all need something to drive us that makes us happy that we can use it as fuel for our lives. Let's get chatting!
LISTEN TO THE FULL EPISODE TO HEAR
How she deals with Florida's heat and humidity while training for races
How she's dealt with and overcome a bipolar diagnosis she received in her late teen years
Her advice on breaking free from the bondage and truly going after your goal
FULL SHOW NOTES
http://www.redhotmindset.com/episode26/
LINKS MENTIONED IN EPISODE
CONNECT WITH ME
Facebook: https://www.facebook.com/groups/redhotwinners
Instagram: https://www.instagram.com/redhotmindset
YouTube: https://www.youtube.com/redhotmindset