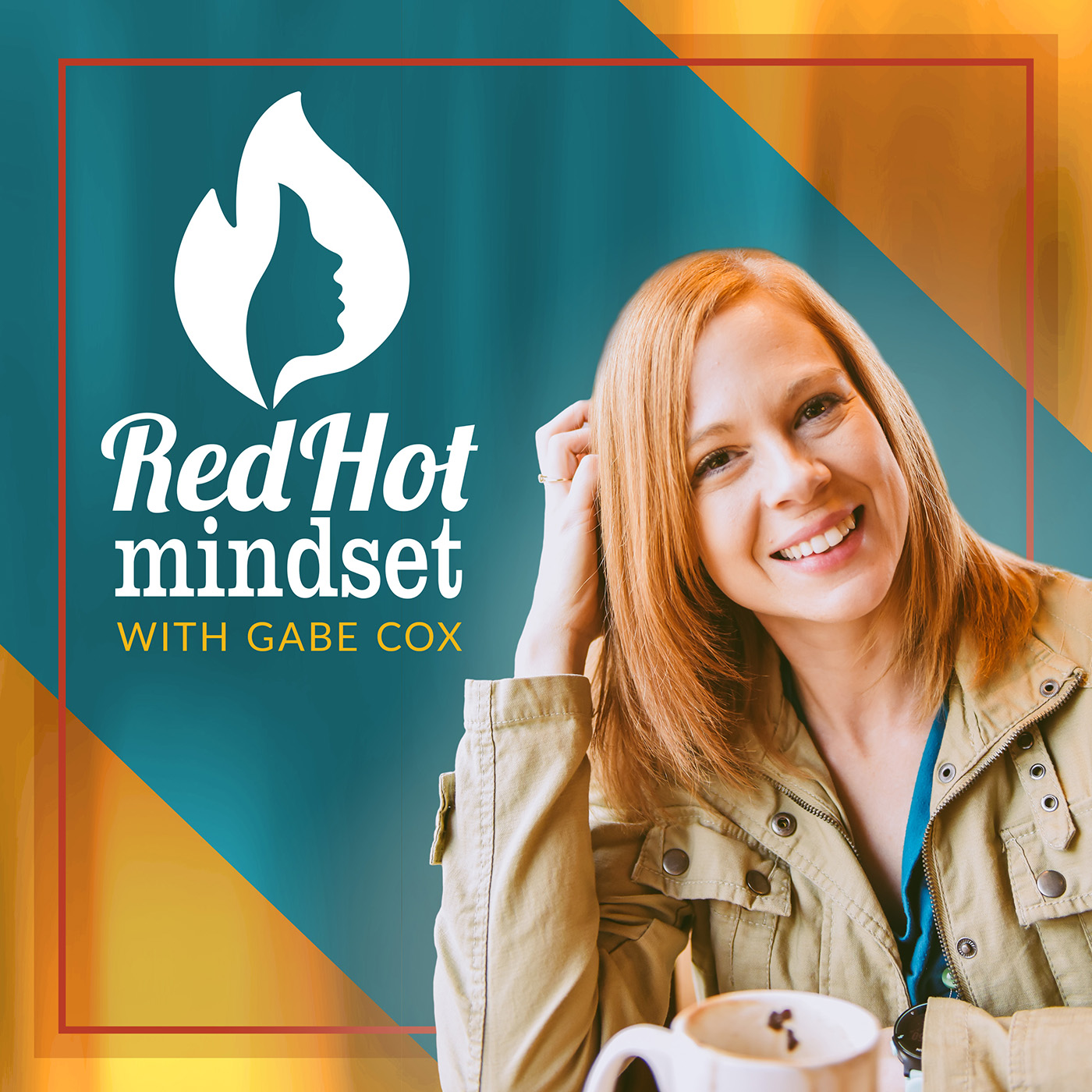 How many times have I made excuses because I didn't feel like it, or I don't think I have what it takes, or maybe it just seems too hard? But God wants to use our weaknesses, our pains, our trails, and turn them into our message. 
Today's guest is a perfect example of this. A flesh-eating bacteria left her in a 3-week coma, and she lost all four of her limbs, becoming a quadruple amputee. Life would never be the same as she once knew it, but after a while, she chose to use her experience to empower others in gratitude, kindness, positivity, and faith, and that is when One Exceptional Life was born.
By the end of this episode, you will be able to understand how to use the gifts God gave you through your struggles and why gratitude and positivity are essential to live one exceptional life.
LISTEN TO THE FULL EPISODE TO HEAR
Her story of becoming a quadruple amputee and how it affected her life.
The defining moment when she decided to use her struggle to empower others.
How her family stepped up to help and the lessons they all learned through this painful experience.
How gratitude played a huge role in her recovery and still does today.
FULL SHOW NOTES
https://www.redhotmindset.com/episode24/
LINKS MENTIONED IN EPISODE
CONNECT WITH ME
Facebook: https://www.facebook.com/groups/4mindfulmamas
Instagram: https://www.instagram.com/gabecox_redhotmindset/
YouTube: https://www.youtube.com/redhotmindset