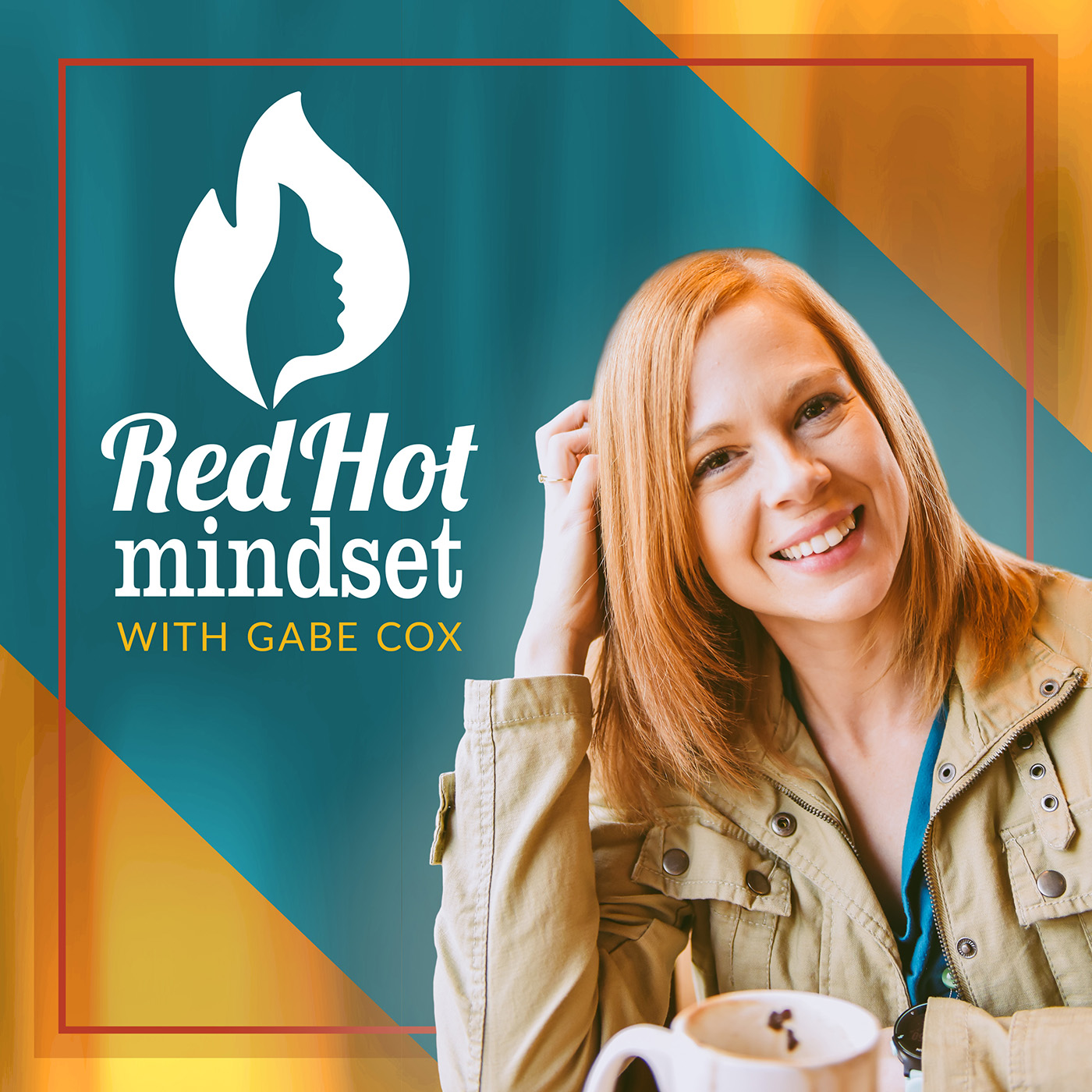 What does 8-10,000 feet elevation, 4,500 feet elevation gain, and 8 hours have to do with the 2020 Virtual Boston Marathon? Stay tuned to find out!
'm so glad you're with me today because I get to share a little bit about my journey and recap a little bit about what happened this past weekend. Don't worry, I always bring mindset into these episodes!
Now the big question is: DId I actually run and finish the 2020 Virtual Boston Marathon and what takeaways did I have?
LISTEN TO THE FULL EPISODE TO HEAR
What made this race more unusual than any I've ever done
What lessons I learned throughout the run.
The next journey I want to take you on!
FULL SHOW NOTES
https://www.redhotmindset.com/episode22/
LINKS MENTIONED IN EPISODE
CONNECT WITH ME
Facebook: https://www.facebook.com/groups/4mindfulmamas
Instagram: https://www.instagram.com/gabecox_redhotmindset/
YouTube: https://www.youtube.com/redhotmindset